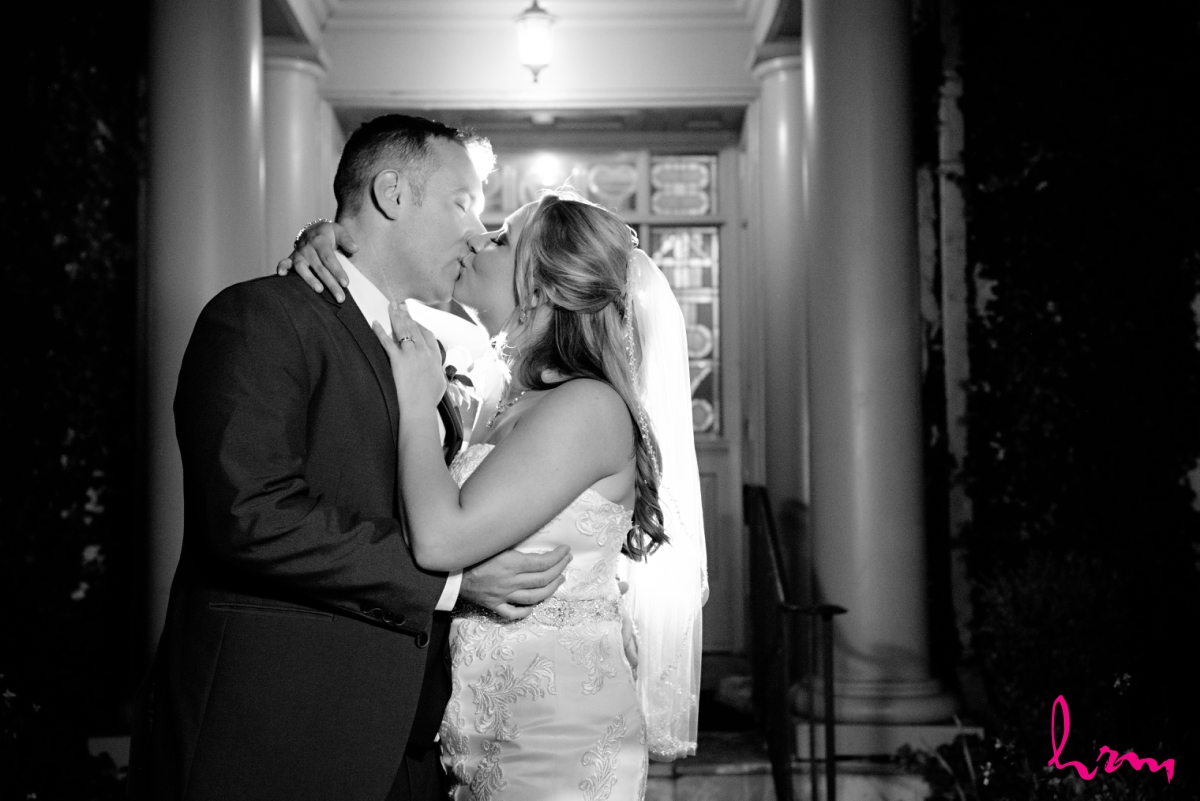 Describe the vision/theme you had for your wedding in 5 words or less:
Simple, fun, informal, intimate
What are you favorite memories of your wedding day?
Bride: Getting ready before the ceremony with my mom and friends, then those few minutes before I walked down the aisle. The mixture of nerves, excitement and anticipation were exhilarating.
Groom: The first look was such a special moment, more than I had expected. And of course our daughter hamming it up during the ceremony, she is quite the character!
Best wedding related decision:
To not spend a lot of money on decorations
Favourite detail:
Our welcome sign! This will be framed and hung on our wall in our home.
Advice for future brides & grooms:
Keep it simple, your day will be perfectly imperfect.
Would you change anything if you could do it all over again?
I would've recorded the speeches. Everything happens so quickly!
Best surprise of the day:
The groom lost his wedding ring! While stressful, this will make for a great story.
Anything else you'd like to add:
Our day was not perfect. It poured rain, a groomsmen couldn't board his flight and missed our wedding, my husband lost his wedding ring and the morning of had to go buy a new one, and my daughter didn't nap and had trouble walking down the aisle. Yet, we had an amazing time with all our family and friends. Was it the best day of my life? No. But that's only because everyday we spend together is.
VENDORS: Ceremony & Reception Location: Windermere Manor | Officiant: Sassan Sanei | Cake: Zandy Cakes | Dress: Madison Collection from Sophie's | Flowers/Decorator: Lovebird Flowers | Hair/Makeup Darling Makeup and Cortney Martin for hair | DJ: the groomsmen! DJ Amac (Calgary/Toronto) DJ Tanner (New York/ LA), DJ Double A (Baltimore), Astronomar (LA) and the groom Neoteric | Groom's Attire: Tip top | Bridesmaids dresses: David's Bridal
WEDDING SONGS:
Processional – Instrumental Ellie Goulding how long will I love you | First Dance – Downtown Majical Cloudz (Montreal)
– Photographed by Heather