Heather, Lindsay and Niki all share a similar passion for capturing unforgettable wedding day memories. Their personable & laid back approach helps create a carefree and relaxed dynamic which fosters a great relationship with their clients. This results in many opportunities to create stunning photographs which will help you relive every moment of your wedding day.
In 2003, Heather MacEachern founded HRM Photography in London, Ontario after graduating from Ryerson University's Photography program. In 2005, she joined forces with Lindsay Ross, a Humber College Photography graduate.  The following year, Fanshawe Photography program graduate Niki Patel became HRM's office manager and associate photographer which officially completed the HRM team.
HRM Photography is based out of London, Ontario and is available for weddings across South Western Ontario and beyond!
What sets HRM Photography apart from others? The three "E"s!!
Education

(ALL of our main shooters & assistants have diplomas from respected photography programs!)

Experience

(We've photographed over 1000 weddings!)

Enthusiasm

(When we say we love weddings, we really, really mean it!)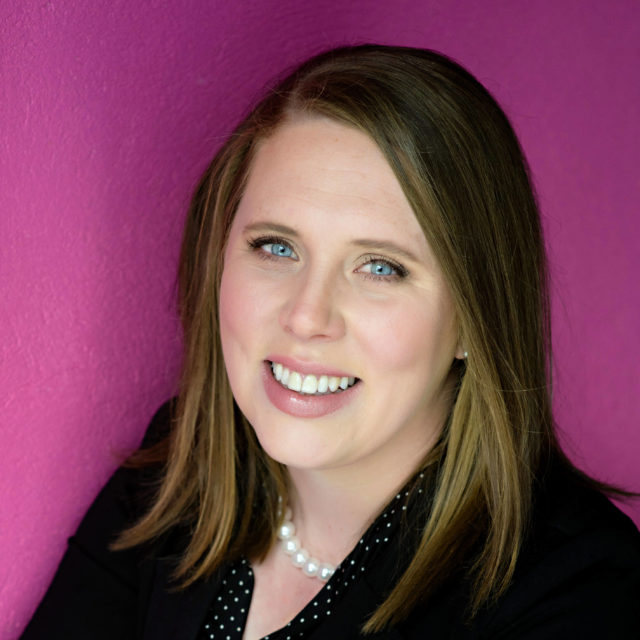 Heather
Owner / Photographer
I have been drawn to photography for as long as I can remember…When I was 13 years old, I began documenting the local music scene of London, Ontario. It was at this point that my interest in photography turned into a full blown obsession! Since then, my live music and promotional band photography has appeared in national and international press such as the Globe and Mail, Elle Magazine and the Toronto Star. My work has also been used by numerous bands and musicians for their CD artwork and promotional material.In September, 1999 I moved to Toronto to follow my dreams of becoming a professional photographer. In April of 2003, I graduated from Ryerson University's Photography program with a BFA, honours. While at Ryerson I discovered my ability to capture the sentiment and energy of the live music experience carried over perfectly to recording the emotion and beauty of a wedding day. By the end of 2019 I will have photographed over 700 weddings!My photojournalistic eye, artistic flair, attention to detail and unobtrusive approach are the perfect qualities that enable me to capture you looking and feeling your best on your wedding day!Cheers, Heather MacEachern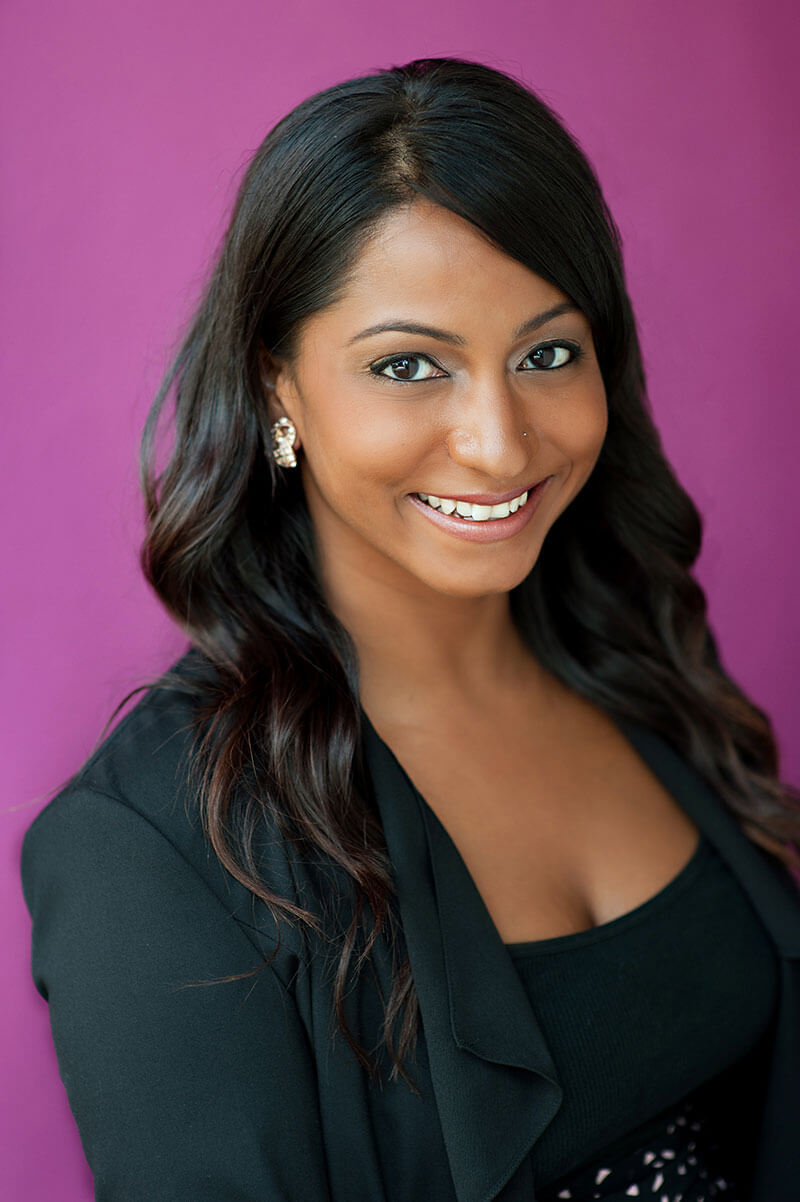 Niki
Associate Photographer / Office Manager
My love for photography started when I was in high school and I quickly decided that the best way to develop my skills was to study photography through Fanshawe's three-year photography program.
My co-op placement at Fanshawe led me to HRM Photography – Heather and Lindsay instantly made me feel like a part of the team! I officially began working with HRM in 2006 as Lindsay's second shooter in Toronto. By 2009 I moved back to London to take on my role as the company's office manager and associate photographer. By the end of 2019 I will have photographed over 200 weddings as the primary shooter, and many others as a second shooter!
There are so many things I love about wedding photography, but most of all I feel that capturing the full story of a couple's big day from start to finish is essential. Wedding photographs allow a couple and their families to cherish and relive their wedding day forever.
Like the rest of the HRM team, my love for photography keeps me passionate, and my laidback approach ensures that we capture real images while still having fun.
I'm so excited to be a part of your day, and even more excited to help you remember it forever!
Cheers,
Niki Patel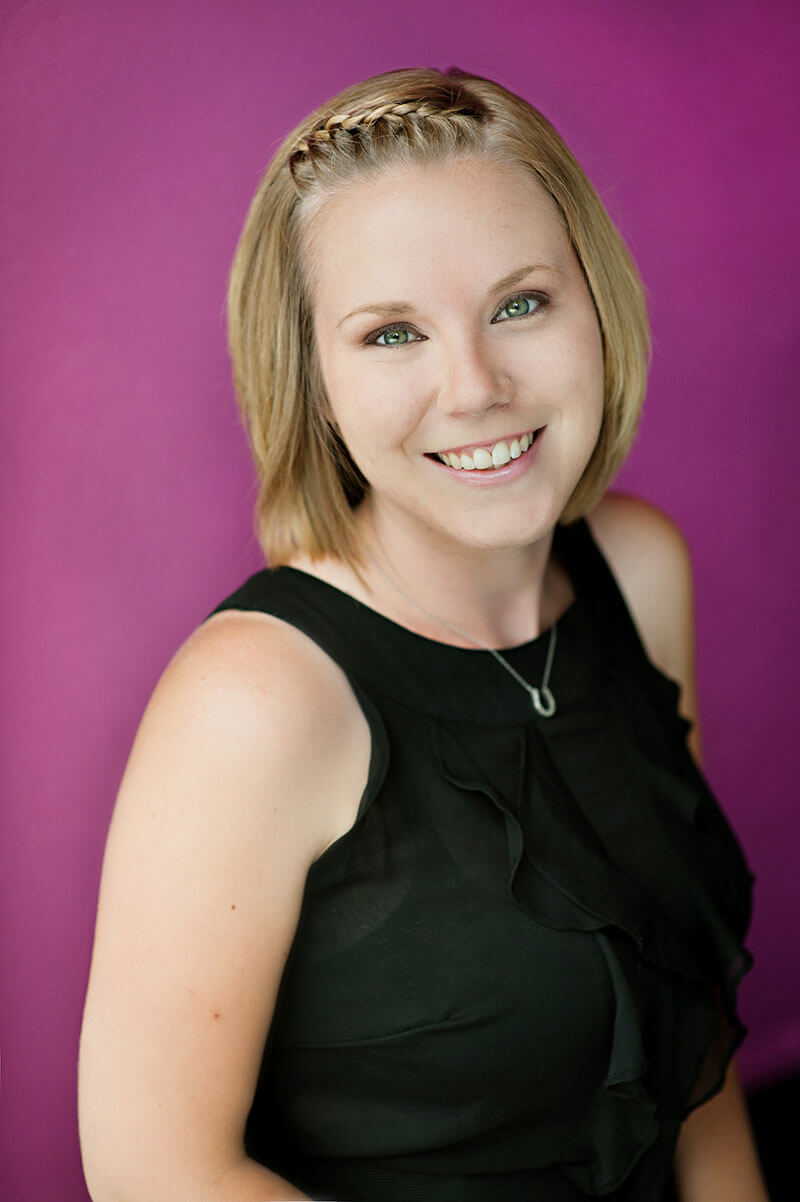 Lindsay
Associate Photographer
The moment I discovered my passion for photography, there was nothing else in the world that I wanted to do. I see the world clearly through the lens of a camera. It was a natural decision for me to study photography in college and in April 2004 I graduated from the Creative Photography program at Humber College. While at Humber, I began assisting various Toronto wedding photographers – Heather being one of them. We both realized quickly that we share a similar style, passion and approach when it comes to photographing weddings.
I love to capture the true emotion and beauty of people as they celebrate the special moments in life. I feel that photographing a wedding is such a wonderful experience, as you are helping people preserve memories that they will cherish forever. By the end of 2019 I will have photographed over 350 weddings!
My fresh personality and friendly, unobtrusive approach will make you and your guests feel at ease and ensure fantastic photos of your wedding day!
Sincerely,
Lindsay Ross
In 2020, HRM Photography celebrates their 17th year in business. Our team has photographed over 1000 weddings and counting!
HRM Photography is proud to have won awards from numerous photography organizations, including:
The International Society of Professional Wedding Photographers

Fearless Photographers

The Professional Wedding Photographers of Canada.
Heather was honoured to be a recipient of Business London's Top 20 under 40 in 2016. To see more of our published work click here.
Best of London - Best Photography Studio 2013, 2014, 2015, 2016, 2017, 2018, 2019

Consumer's Choice Award for London Ontario Photographer 2014, 2015, 2016, 2017, 2018, 2019, 2020

London Ontario's Most Popular Photographer: Wedding Industry Experts Award 2012, 2013, 2015

2016 Top 20 under 40 - Business London

Bride.ca Best Wedding Photo in Canada (1st & 3rd place) 2011

Bride.ca Best Wedding Photo in Canada 2nd place 2012

Bride.ca Best Wedding Photo in Canada - Honorable Mention 2013

Bride.ca Best Engagement Photo in Canada runner up 2013

Bride.ca Best Engagement Photo in Canada finalist 2014

Bride.ca Best Wedding Photo in Canada finalist 2015

Bride.ca Best Engagement Photo in Canada finalist 2015

Wedbiz Creative Talent Award 2017, 2018

Wedbiz Outstanding Service Award 2017, 2018

* Wedding Wire Bride's Choice Awards: 2009, 2010, 2011, 2012

Top 20 Best Wedding Photographers in Canada - Professional Photographers of Canada  2012

Three Fearless Awards (fearlessphotographers.com)

Six International Society of Professional Wedding Photographers Awards (ispwp.com)

theWeddingRing.ca - Voted Ontario's #1 Wedding Vendor - 2009, 2010, 2011

Two Bright Lights 2016 Platinum Circle (Top 10 Most Published Photographer out of 50,000 members)

HRM Photography is passionate about giving back to the community. In 2015 Heather co-founded Love Never Ends, a not for profit organization photographing the terminally ill and their families. Just to name a few, some of the organizations we are proud to have volunteered for and supported through charitable donations and fundraising are: Community Living, The Children's Aid Foundation, The Children's Health Foundation, the ALS Society, the London Food Bank, Cystic Fibrosis Research, Sudan Canadian Medical Care, St John the Divine, Yoga Shack Gives Back, Hockey Helps the Homeless, Kilworth's Children's Centre, Bethany's Hope, Bethesda House, Friends of the Orphans Canada, Handbags for Hospice, Boyle Community Center and Women's Community House. We also support Fanshawe Photography's Co-Op program, and frequently mentor photography students through this program.
Based out of London and Toronto (GTA), and available for weddings across Southwestern Ontario, the HRM team is committed not only to delivering exceptional photographs, but to working with couples to ensure that every wedding they photograph is reflective of their clients' vision. 
We look forward to hearing from you!
Cheers,
Heather, Lindsay & Niki
The HRM Photography Team