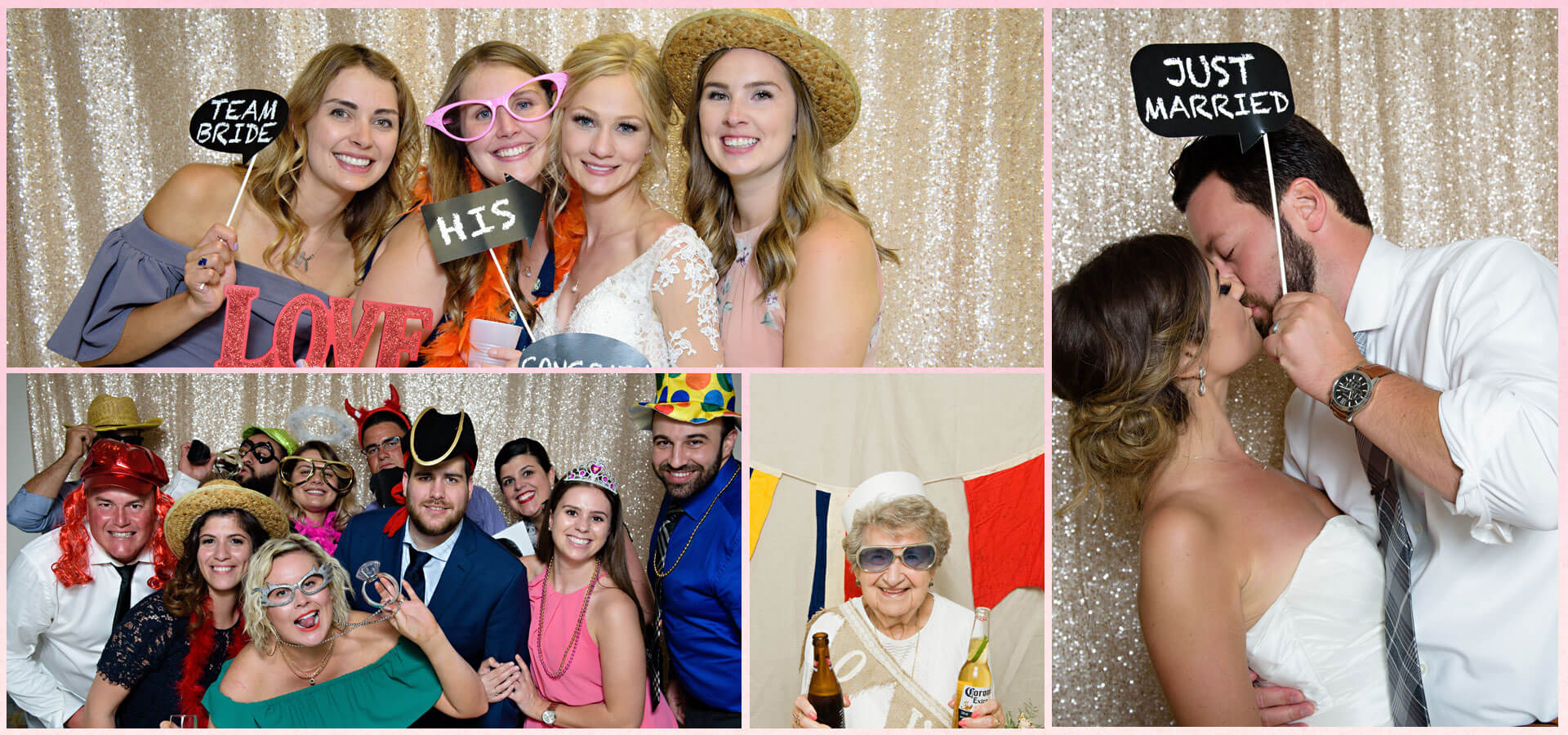 Everyone Loves a Photo Booth!
Our Photo Booth is WAY too much fun!!  Its unique "open air" style lets you cram in up to 10 guests or more, guaranteed to induce squeals of delight and non-stop laughter from your guests throughout the night. It provides totally hilarious and occasionally embarrassing pictures of your friends & family that you can giggle about for years to come! We provide all props and backdrops! We're also happy to work with our clients to customize the photo booth to a specific theme or colour scheme! 
What our Clients are Saying
Interested in a photo booth for your wedding? Currently our photo booths are available exclusively to couples who have booked HRM Photography for their wedding day photography. Drop us a line if you'd like more information about booking one for your event!