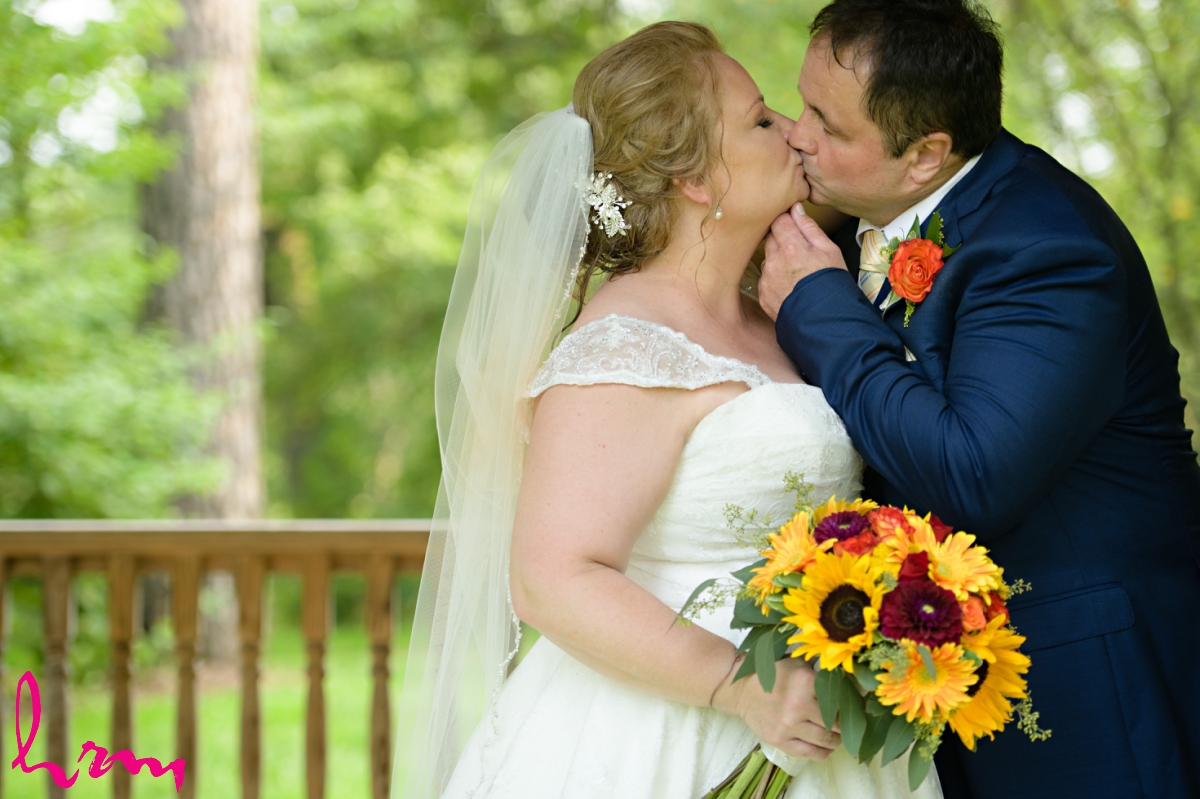 Describe the vision/theme you had for your wedding in 5 words or less: Celebration of Love and Happiness with Family and Friends!
What are you favorite memories of your wedding day?
Bride: Sharing the day, being part so much love and happiness all day!
Groom: Kissing the Bride and Our Dance Together
Best wedding related decision: Venue and Photographer, good date
Favourite detail: Flowers and Venue
Advice for future brides & grooms: Decide what is MOST important early in the planning process then take your time in planning, keep it simple, so you don't get overwhelmed …. Trust the photographer. Heather and Jordan were a Godsend on the day!!
Would you change anything if you could do it all over again? NO.
Best surprise of the day: brides daughters speech to us. Marks parents wedding picture which was repainted for the event. All my Guests were so happy!
Anything else you'd like to add: The day was exactly as I imagined, only BETTER!!
VENDORS:
Ceremony Location: Elsie Perrin Williams Estate, London, Ontario | Reception Location: Elsie Perrin Williams Estate, London, Ontario | Officiant: Tracy Sweet and Rev. Paul Knauer | Cake: Boombox Bakery | Dress: Once Upon A Time Weddings, Strathroy. ON | Flowers/Decorator: Forest of Flowers | Hair/Makeup: Alycat | Caterer: Culinary Catering | Rings/Jewelery: Charm (White Oaks Mall), Peoples (White Oaks Mall), Gordon's (Oakridge Mall) | Groom's Attire: Collins, London, ON
WEDDING SONGS:
Processional: Canon in D major by Palchabel (performed by Tracy Sweet: Harpist)
Recessional: Harpist selections
You captured so many details in each image and highlighted everything Mark and I deemed important. Through your creativity, skill and talent you have created a lifetime of beautiful memories! Mark and I cannot THANK YOU enough!