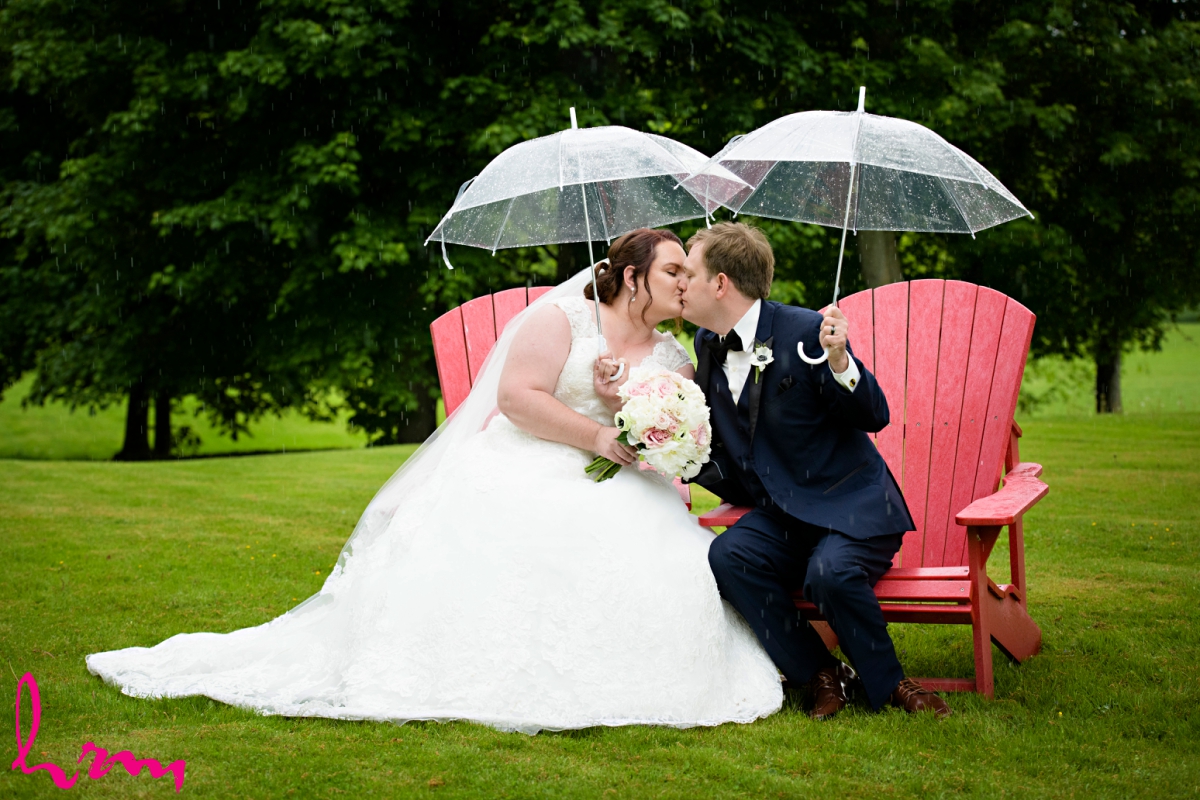 Describe the vision/theme you had for your wedding in 5 words or less: Fun & Romantic
What are you favorite memories of your wedding day?
Bride: There are way to many. Seeing my Groom at the alter, the vows, the loudest crack of thunder during the signing (I take this as a good sign!)
Groom: Seeing my Bride for the first time, the break in the rain to have our outdoor ceremony
Best wedding related decision: Hands down hiring HRM Photography for the photos. We had a crazy weather day with tornado warnings and downpours. In a heartbeat Heather had a plan and we rolled with it. We are so happy with how that day went and the photos are to die for. Also keeping everything local and simple.
Favourite detail: The locket I had attached to my bouquet given to my by my Mother-in-Law before she passed away.The arbor that the Father of the Bride built for us to get married under, now it is in our backyard. The dessert table display that was also built for us by a friend and her dad.
Advice for future brides & grooms: Enjoy every minute of the planning, it is just as much a part of your day. Do your best to stay relaxed and roll with the punches, even the best laid plans can go to the wayside, and remember that this day is about 2 people joining together with all their loved ones around. Find the moments to have together, the day goes by so quickly. I read that a lot when preparing for our day, and it was great advice, because it is true!
Would you change anything if you could do it all over again? Nothing. Despite the weather we had a perfect day. It has made for a great story and our guests will remember it! We waited for so many years to be together in the same country, and this journey was worth every minute!
Best surprise of the day:
Bride: The best surprise of the day was the video and song my Mom wrote for her speech. It was very touching and I was so surprised by it.
Groom: Being surprised by my Best Man, Kyle, from England. I didn't think he would be able to come and my Bride kept it well hidden from me.
Anything else you'd like to add: Life is too short to not spend the time with the people you love. The day is important, but the life together is what you are doing it for!
VENDORS:
Ceremony Location: My Dad & Debbie's house in Dorchester | Reception Location: The Optimist Hall Dorchester | Officiant: Pondside Ministries | Dress: David's Bridal | Flowers/Decorator: Forest of Flowers | Hair/Makeup: Hair by Studio 14, Makeup by Nicole Alexis Artistry | Caterer: Belmont Town and Country Catering | Rings/Jewelery: Bride: Michael Hill Groom: Peoples | Groom's Attire: Collins Formal Wear | Bridesmaids dresses: David's Bridal
WEDDING SONGS:
Processional: Marry Me by Train
Recessional: Thinking Out Loud by Ed Sheeran
Entrance: Mission Impossible Theme
First Dance: How Long Will I Love You by Ellie Goulding
Parent Dances: Father/Daughter: "Daddy's Hands" by Holly Dunn and "The Twist" by Chubby Checker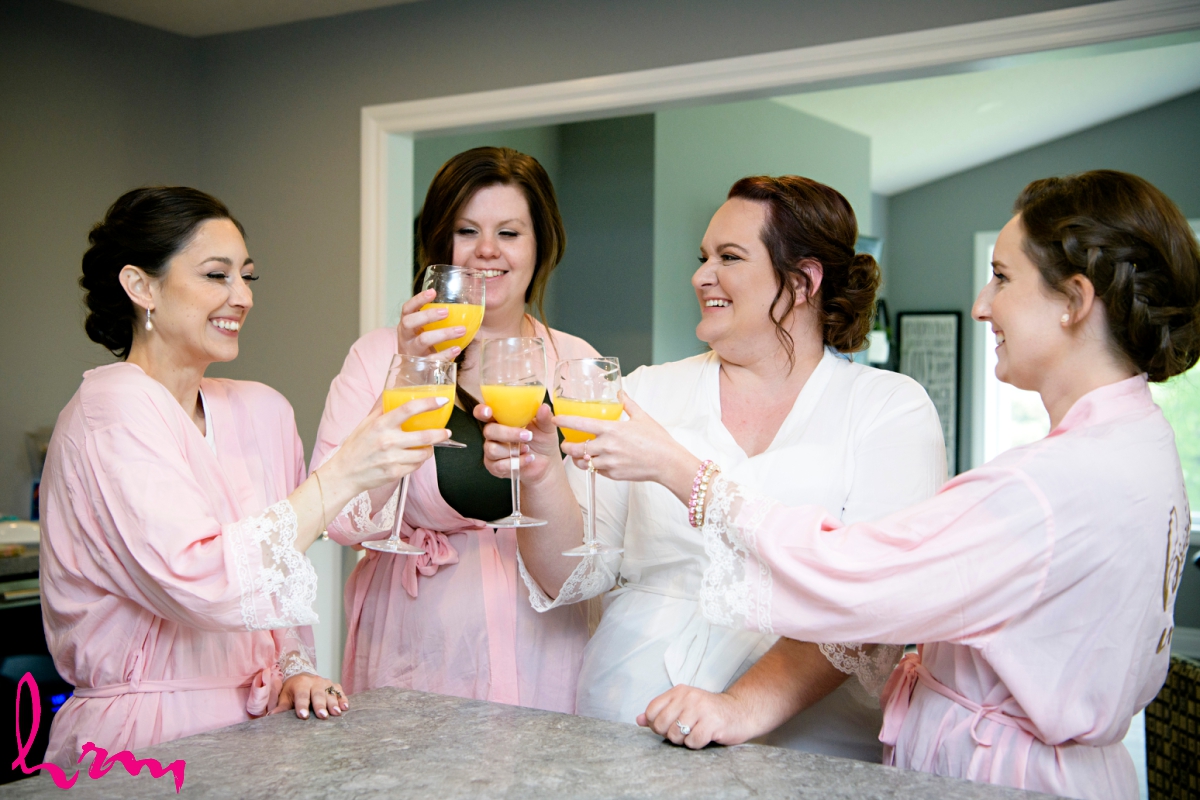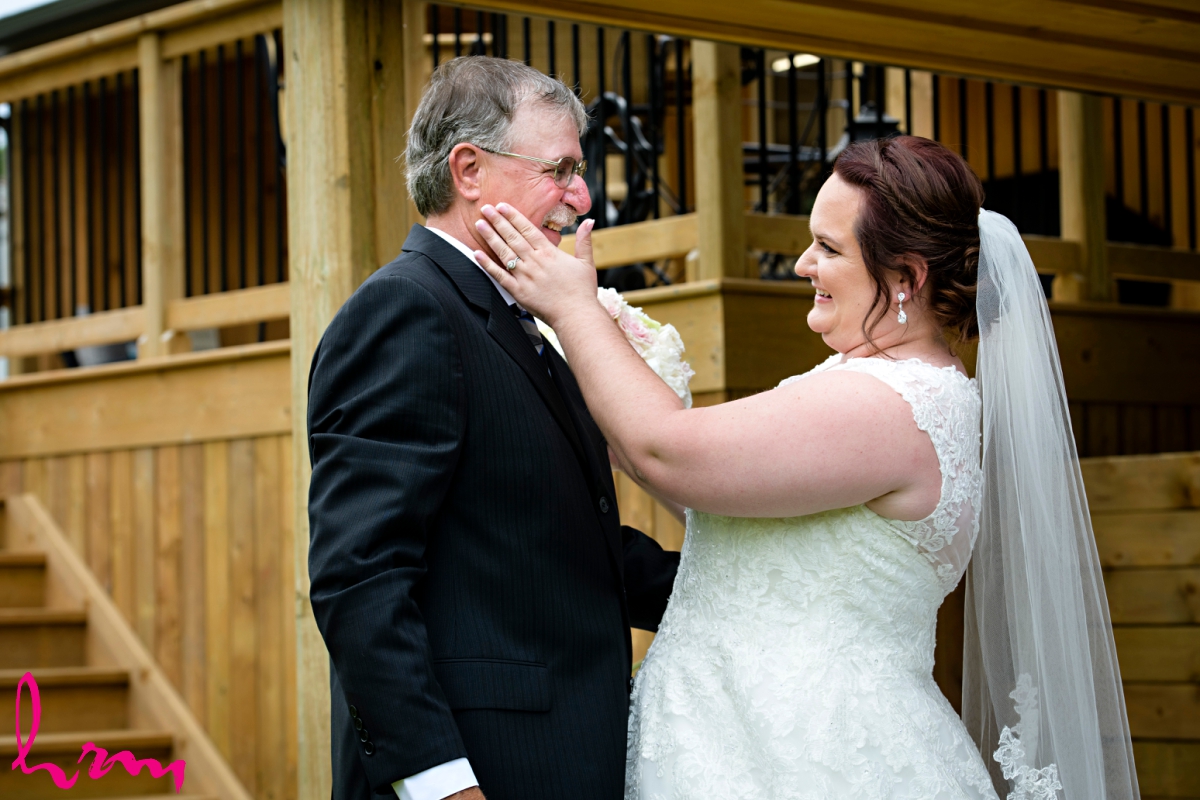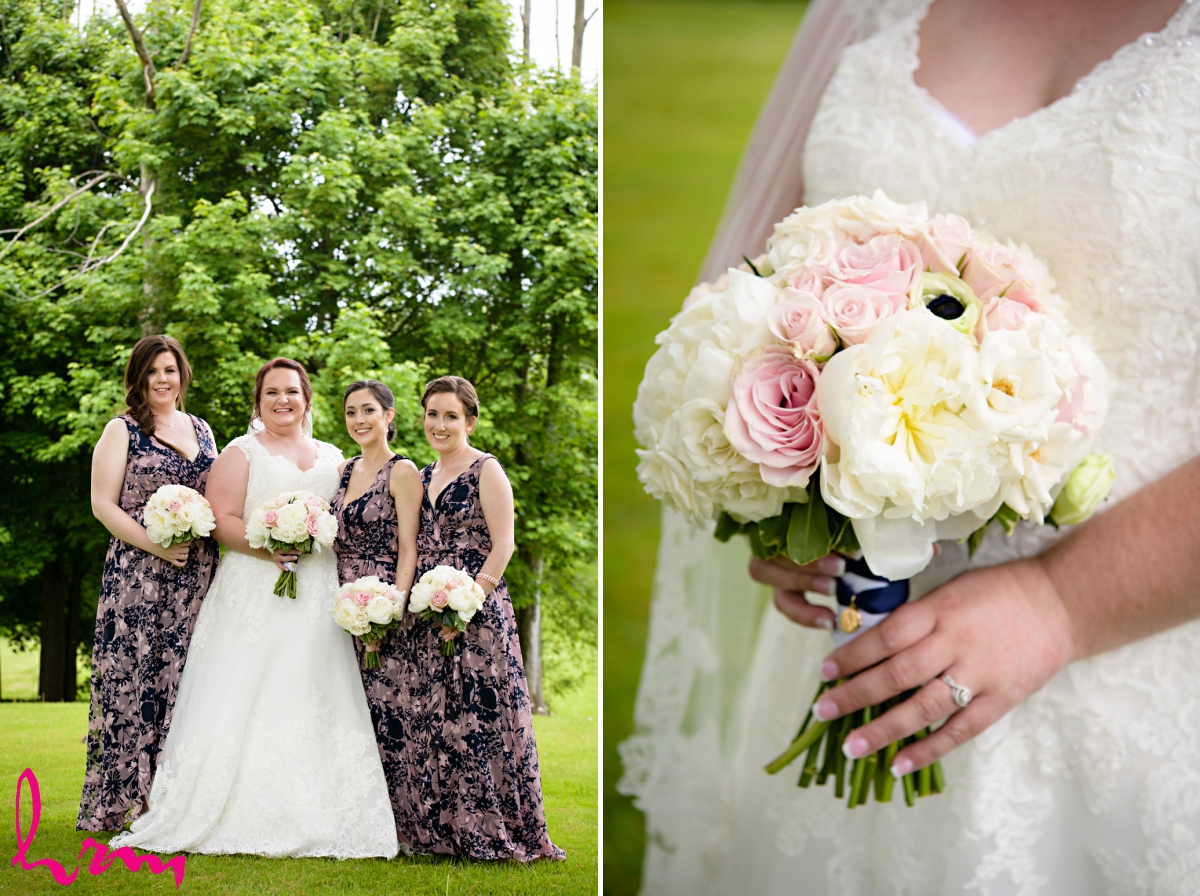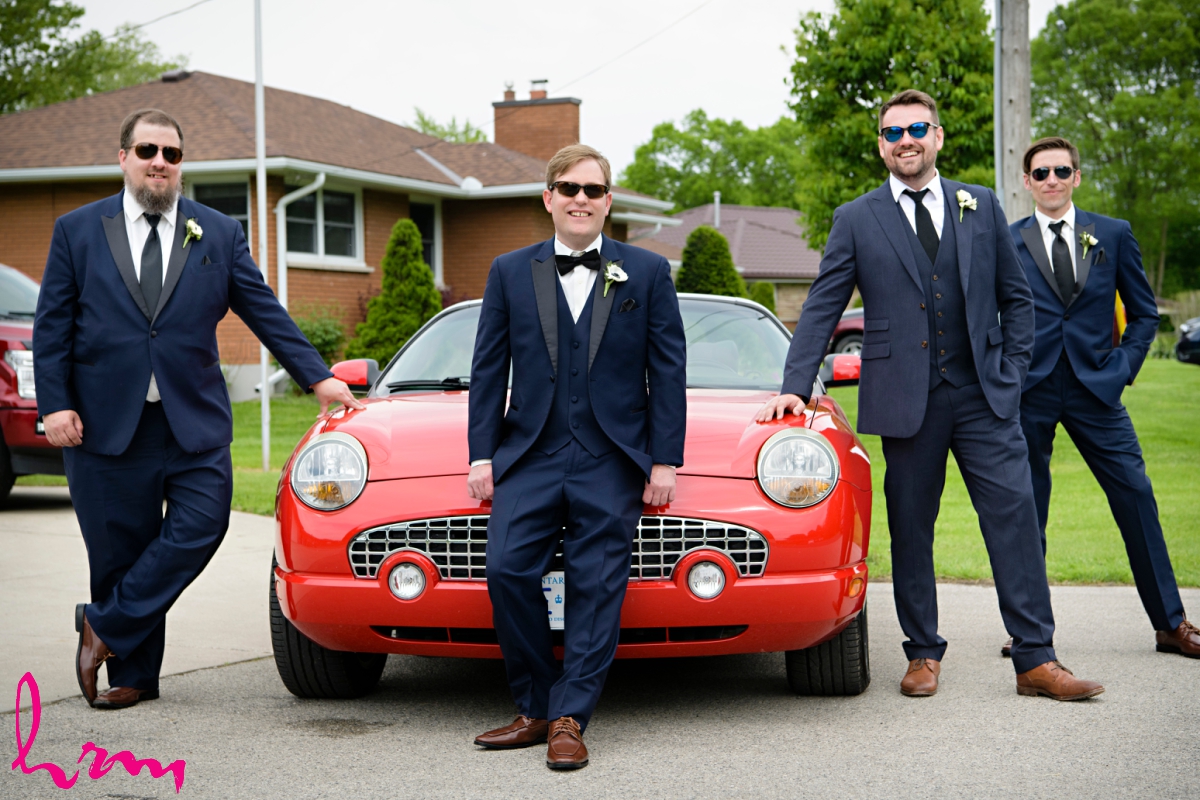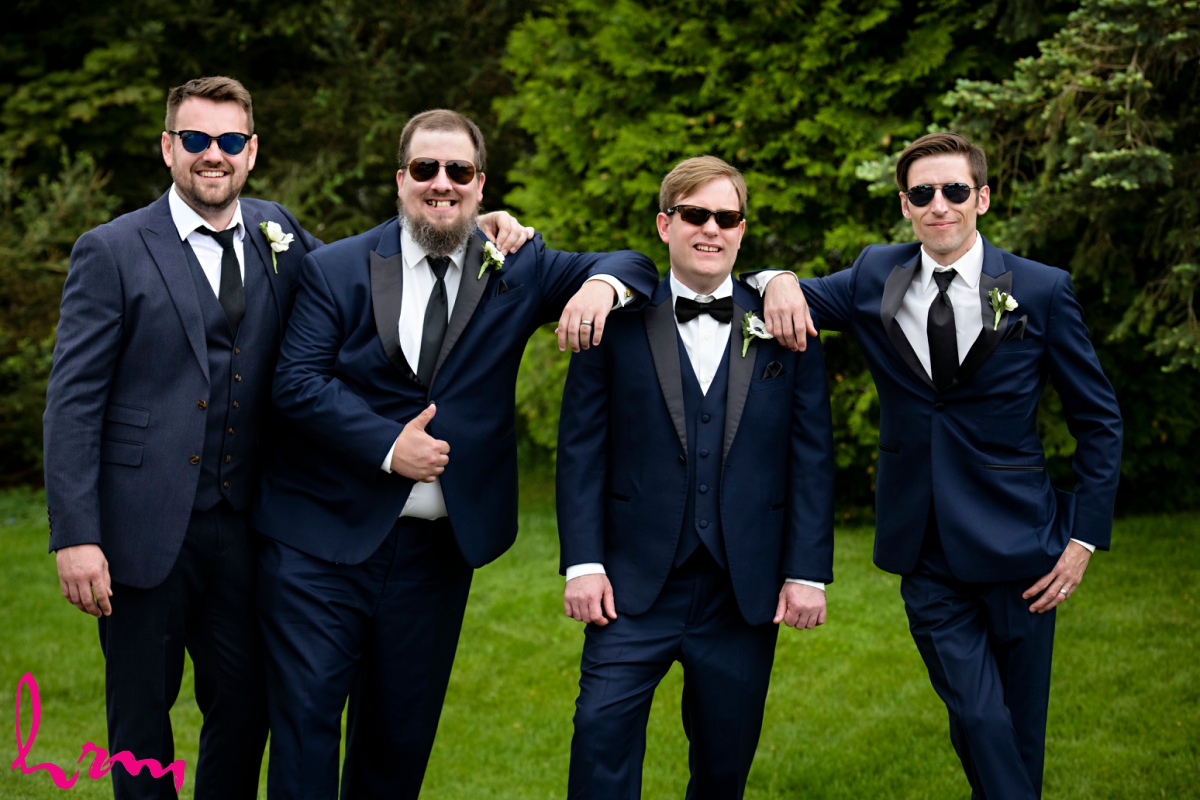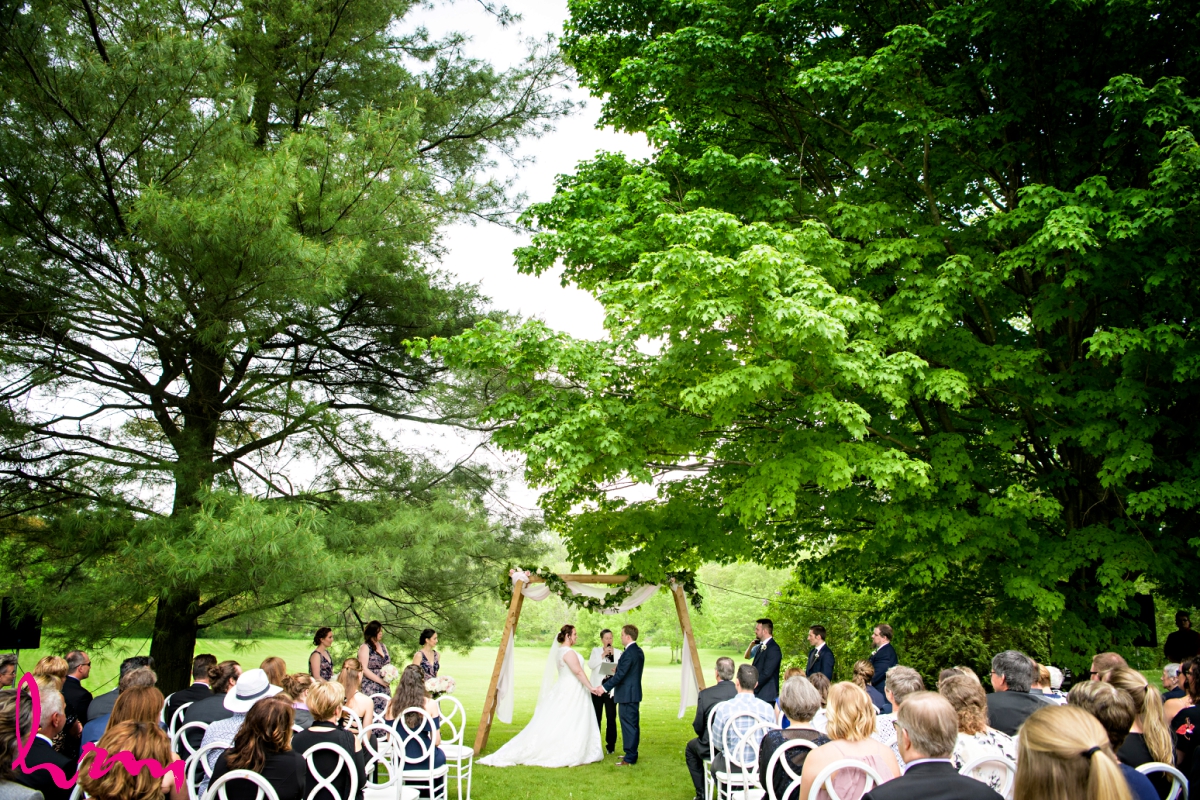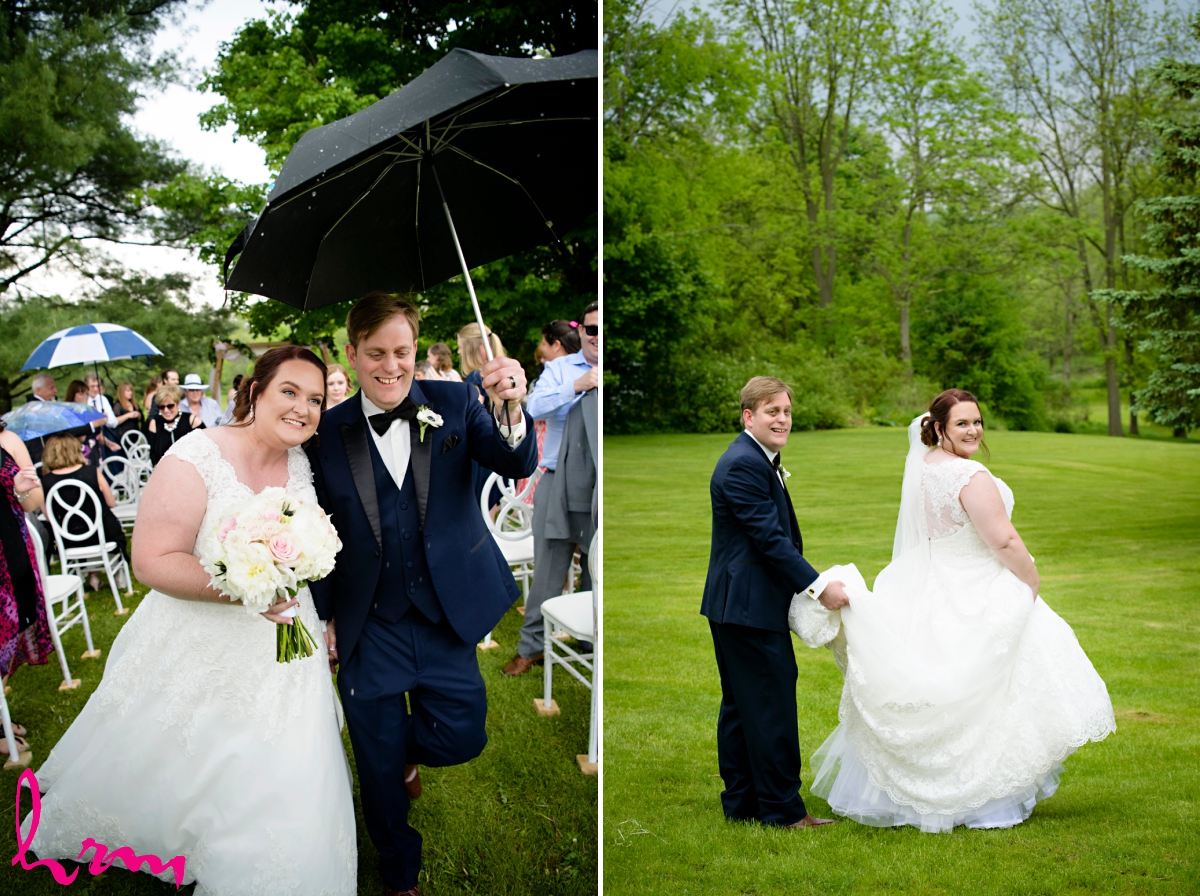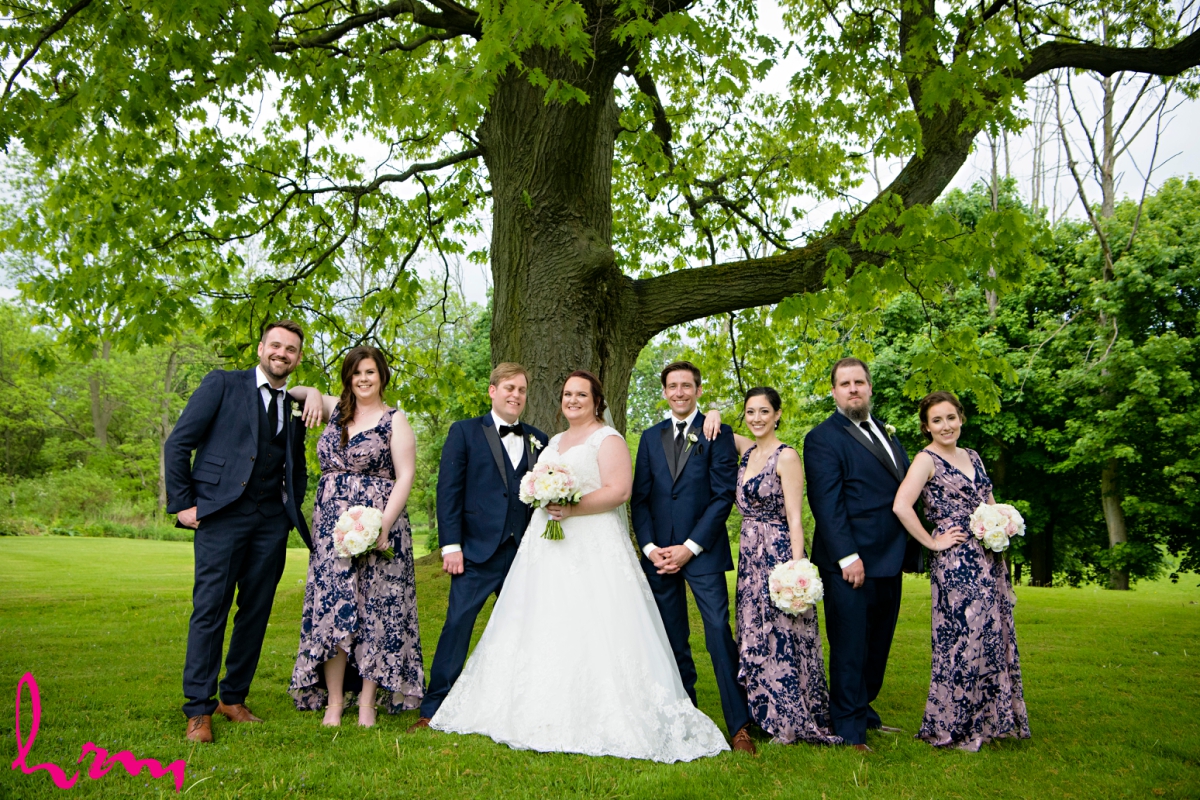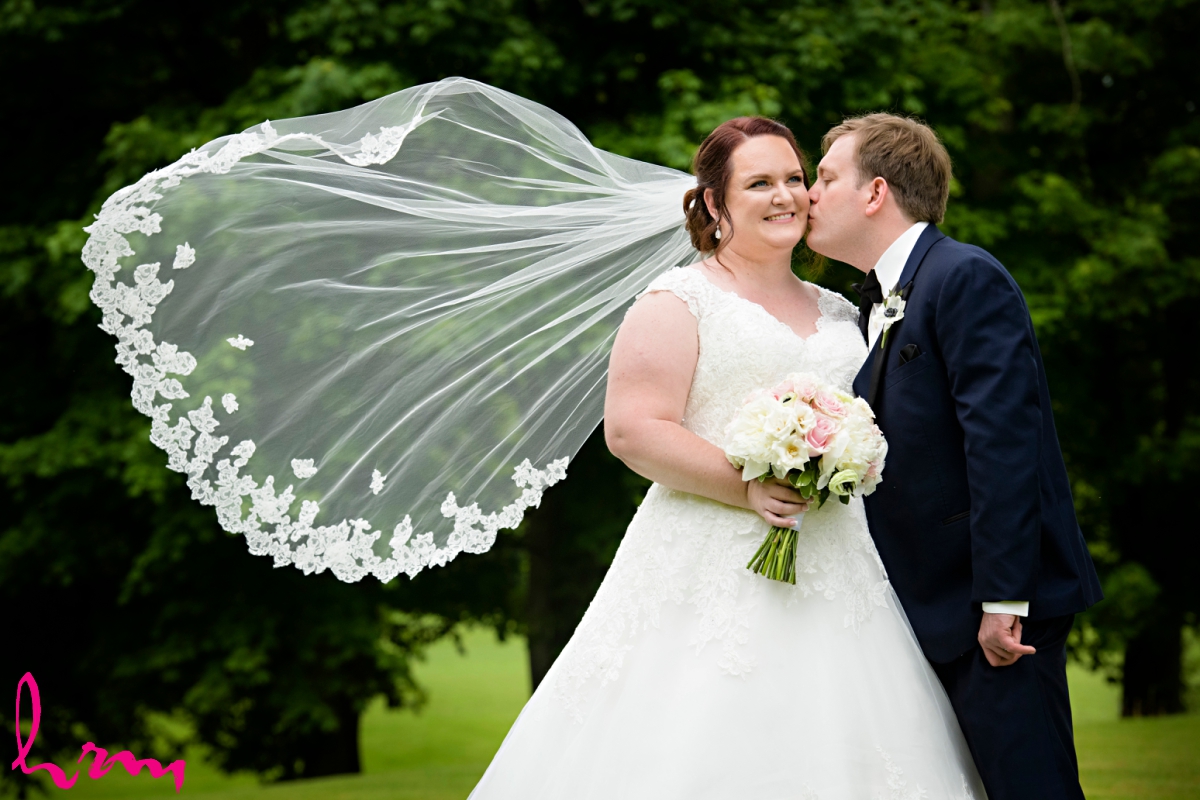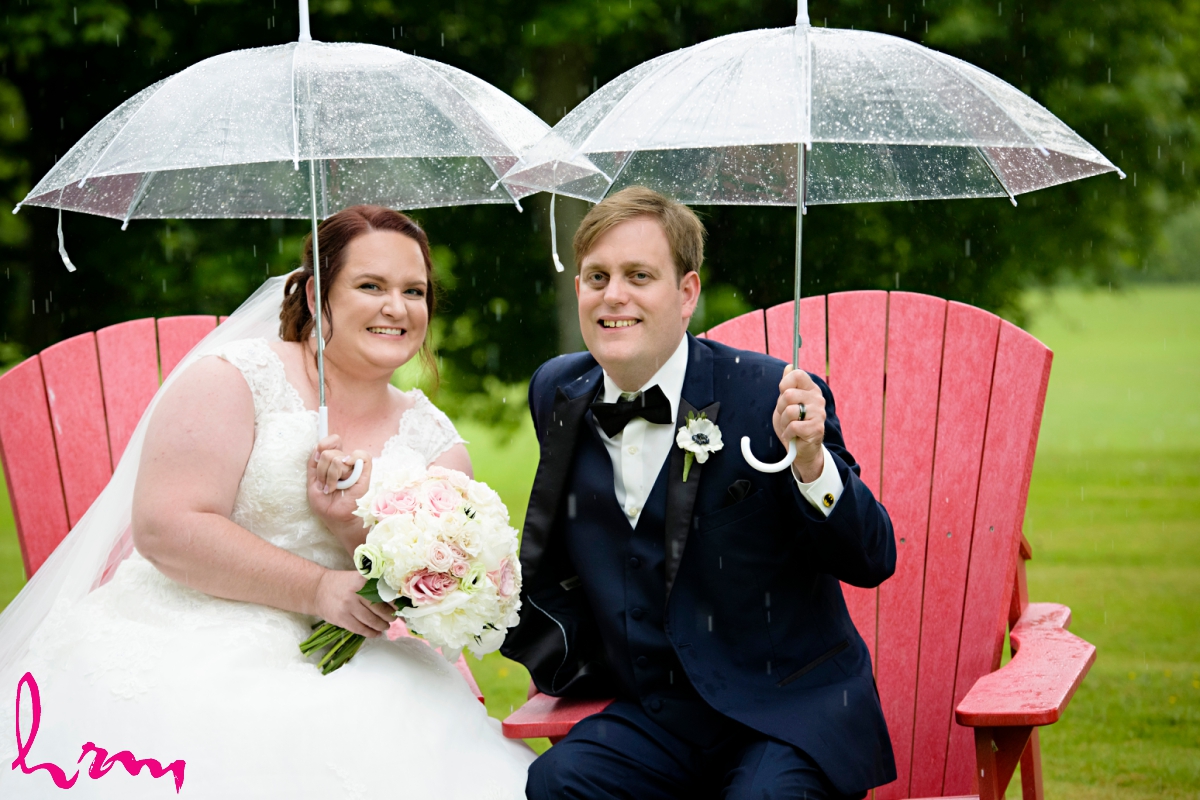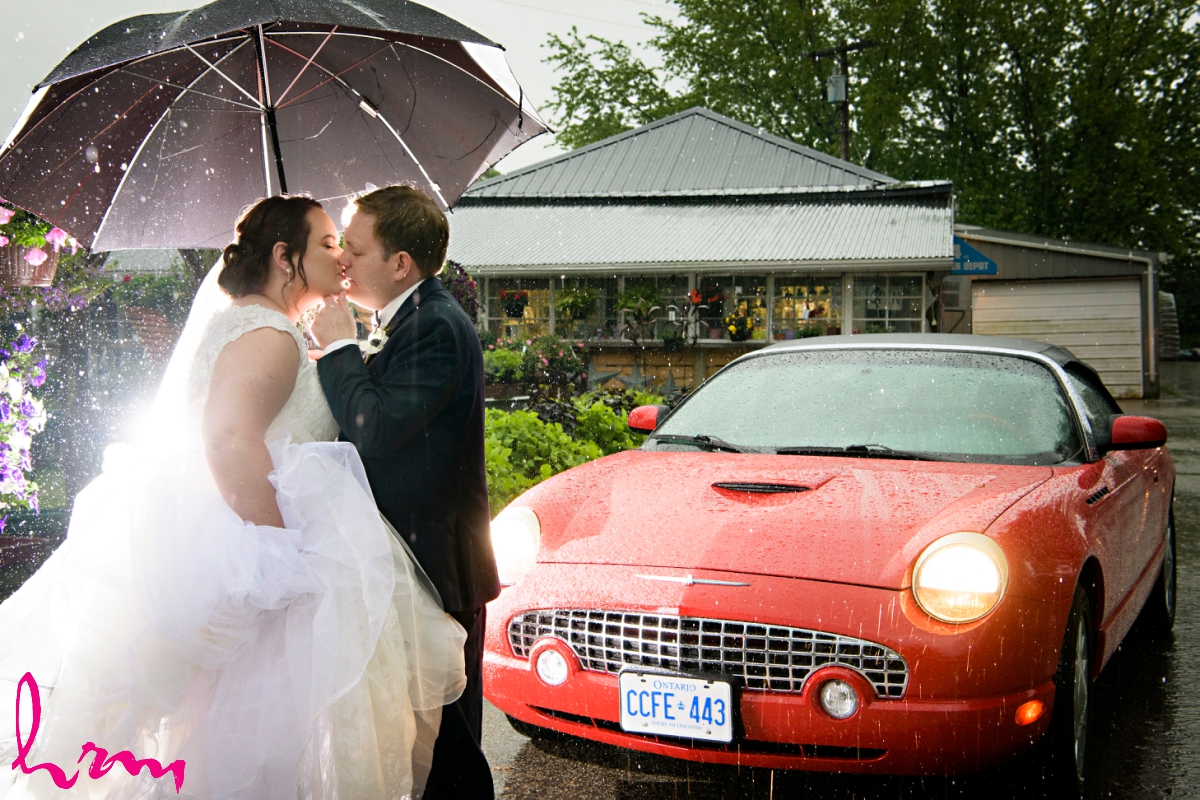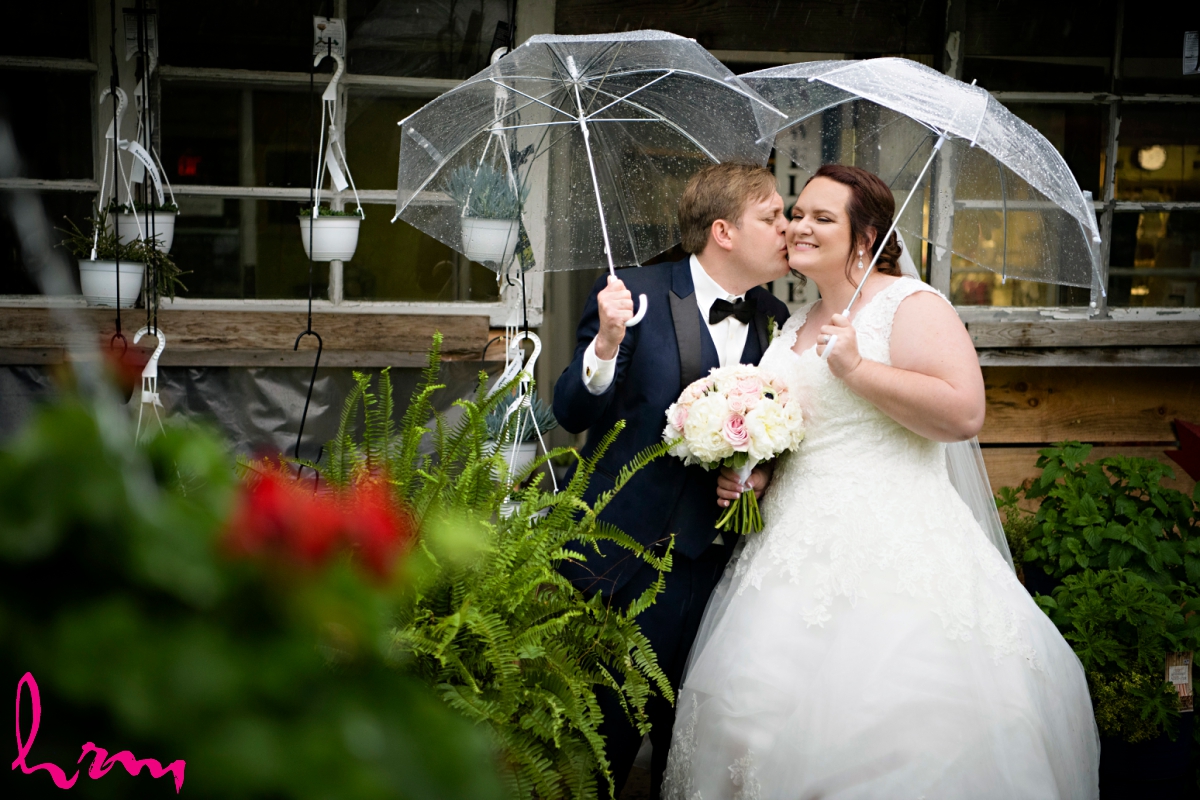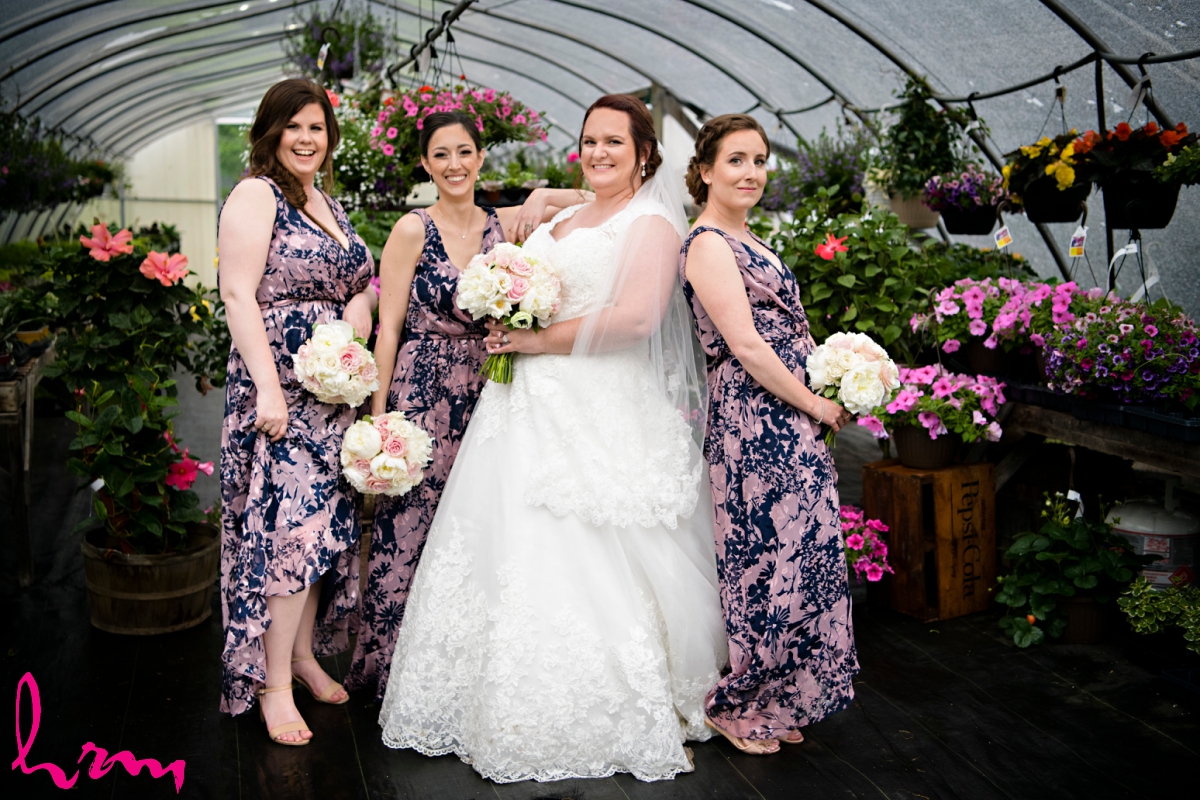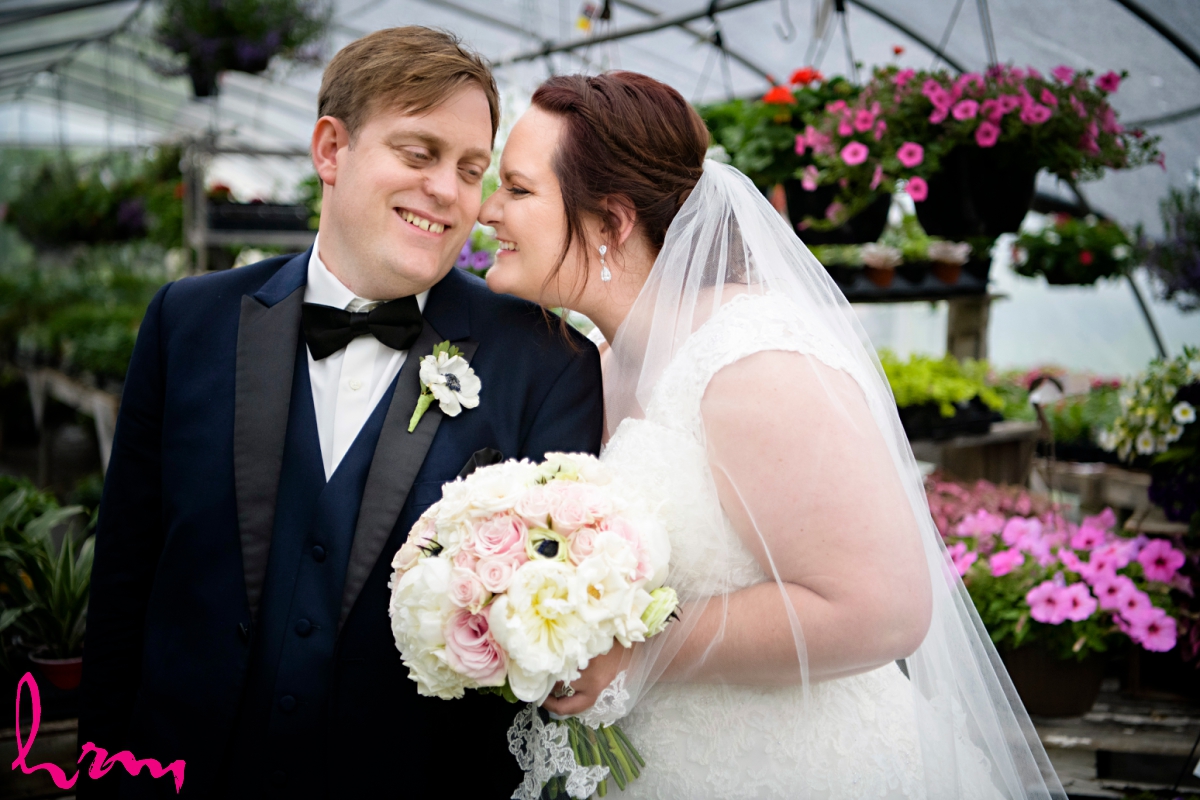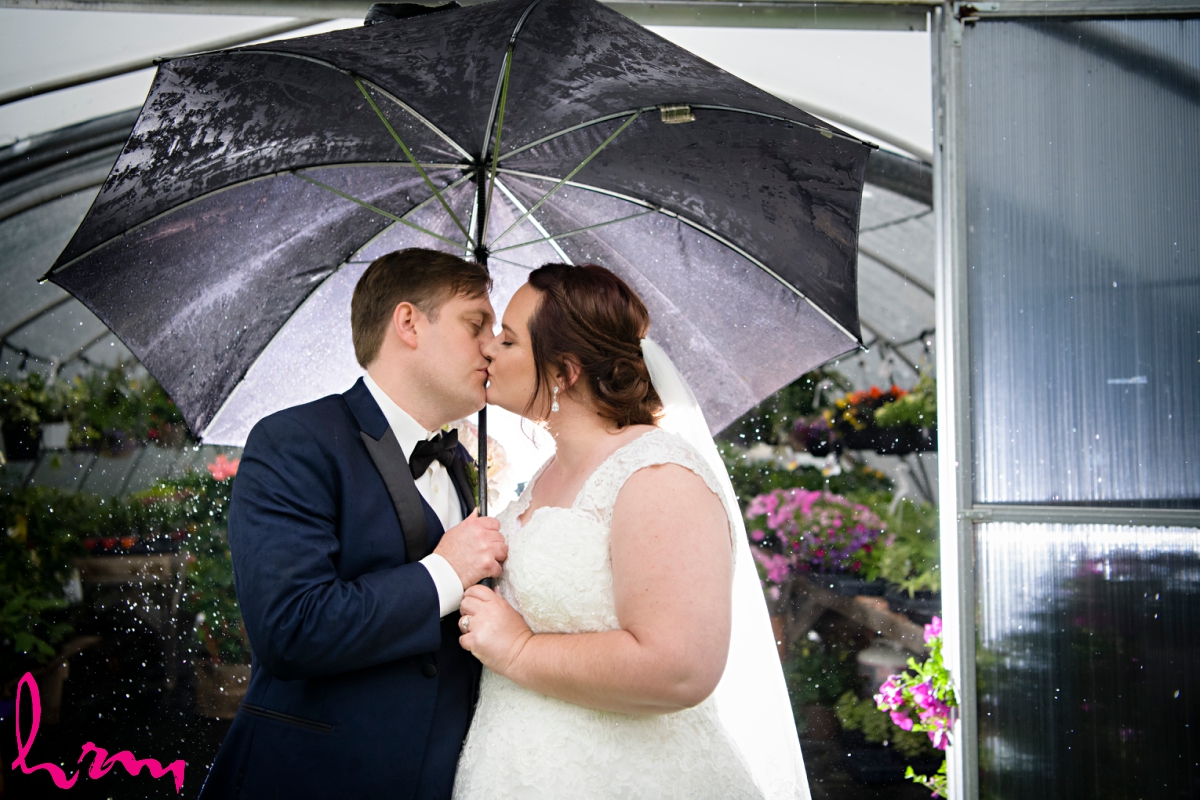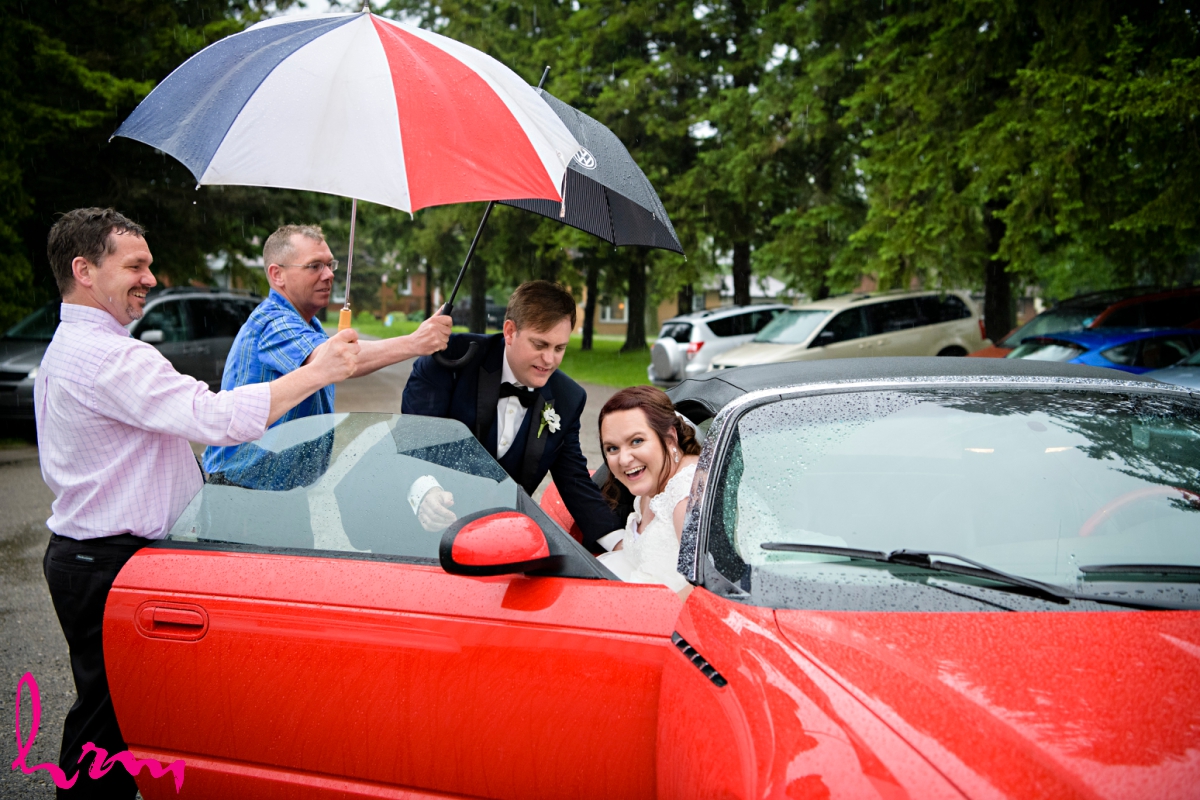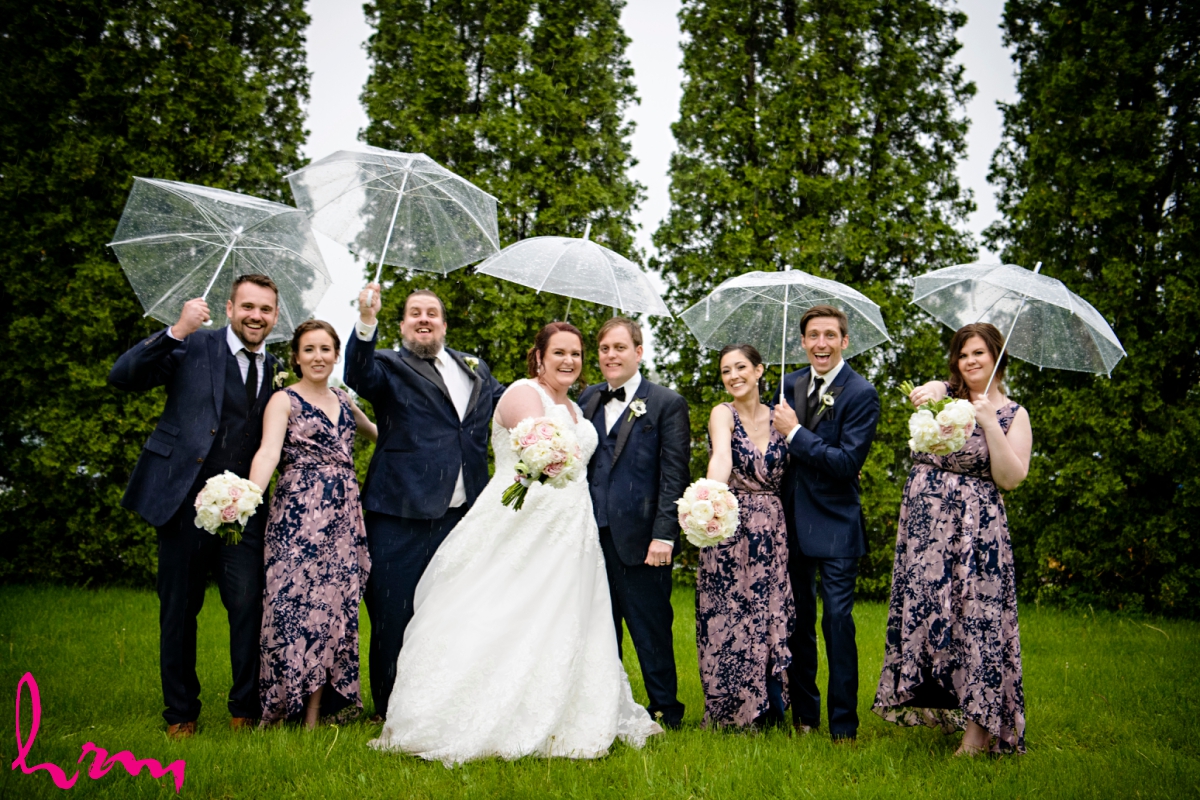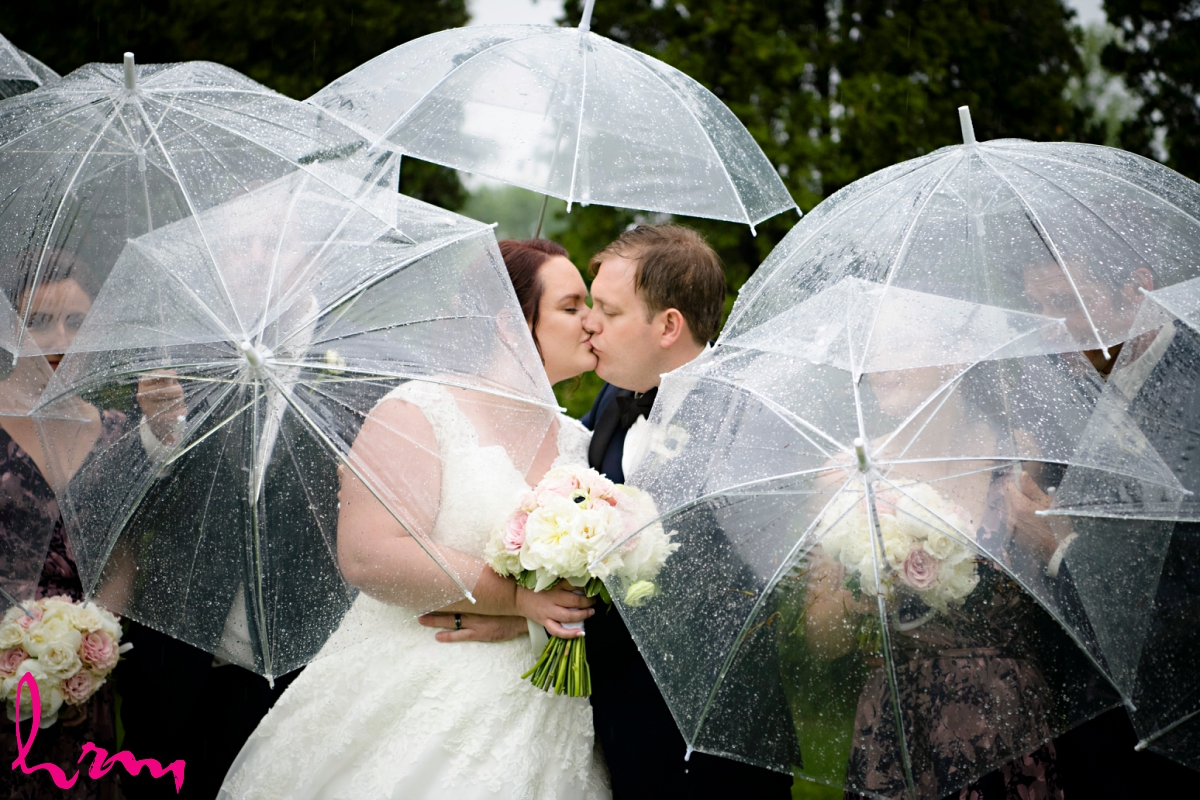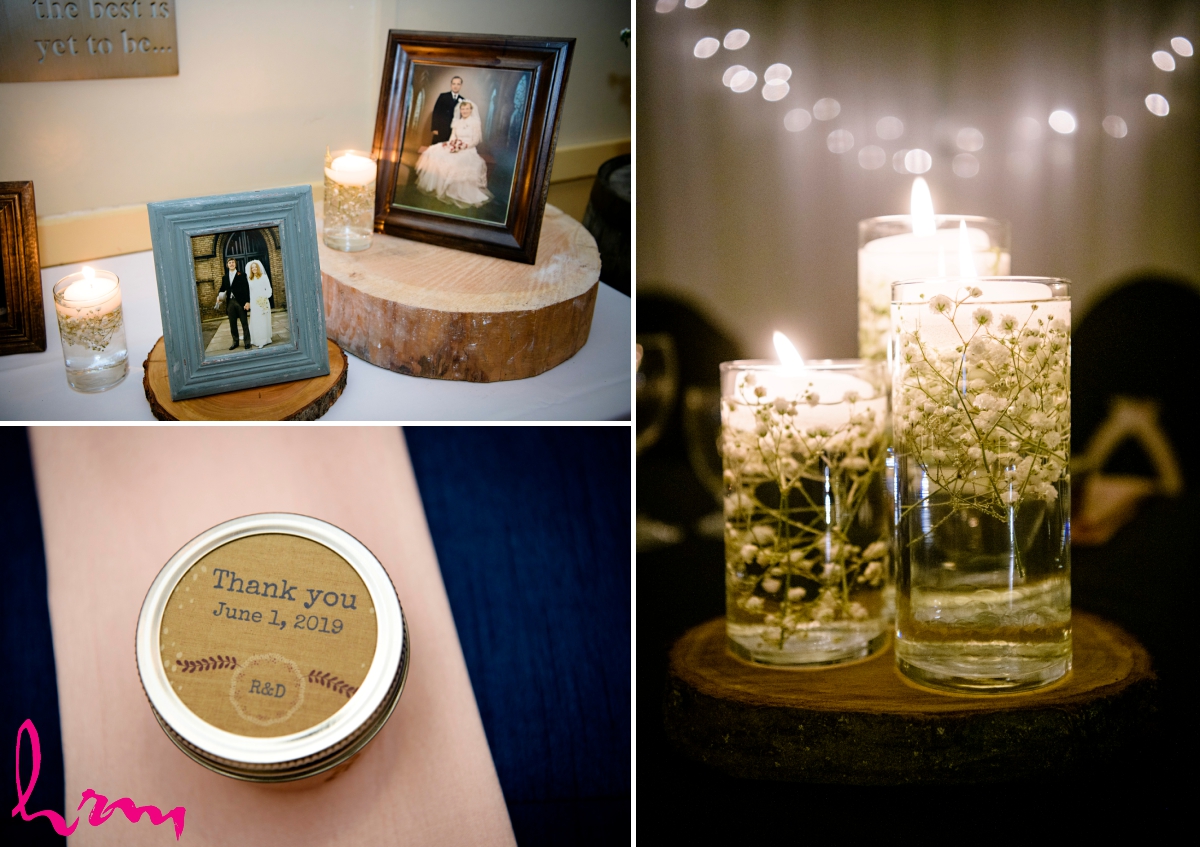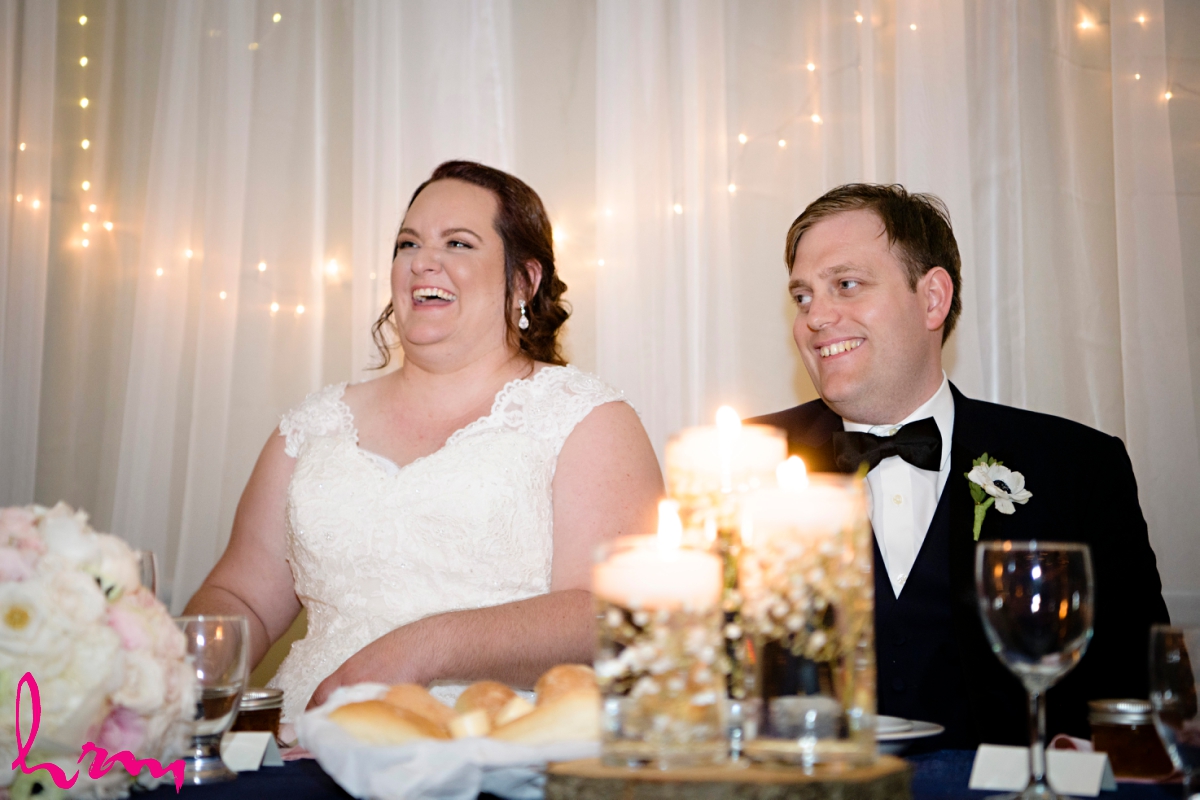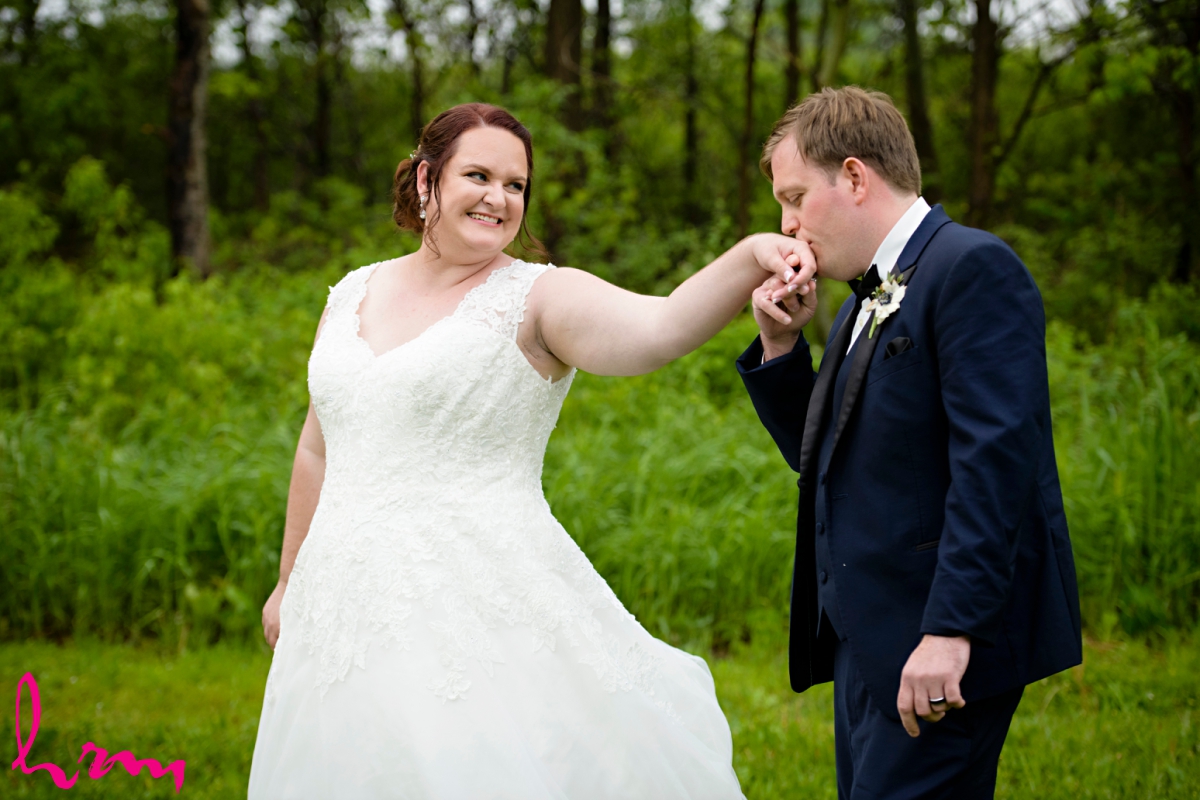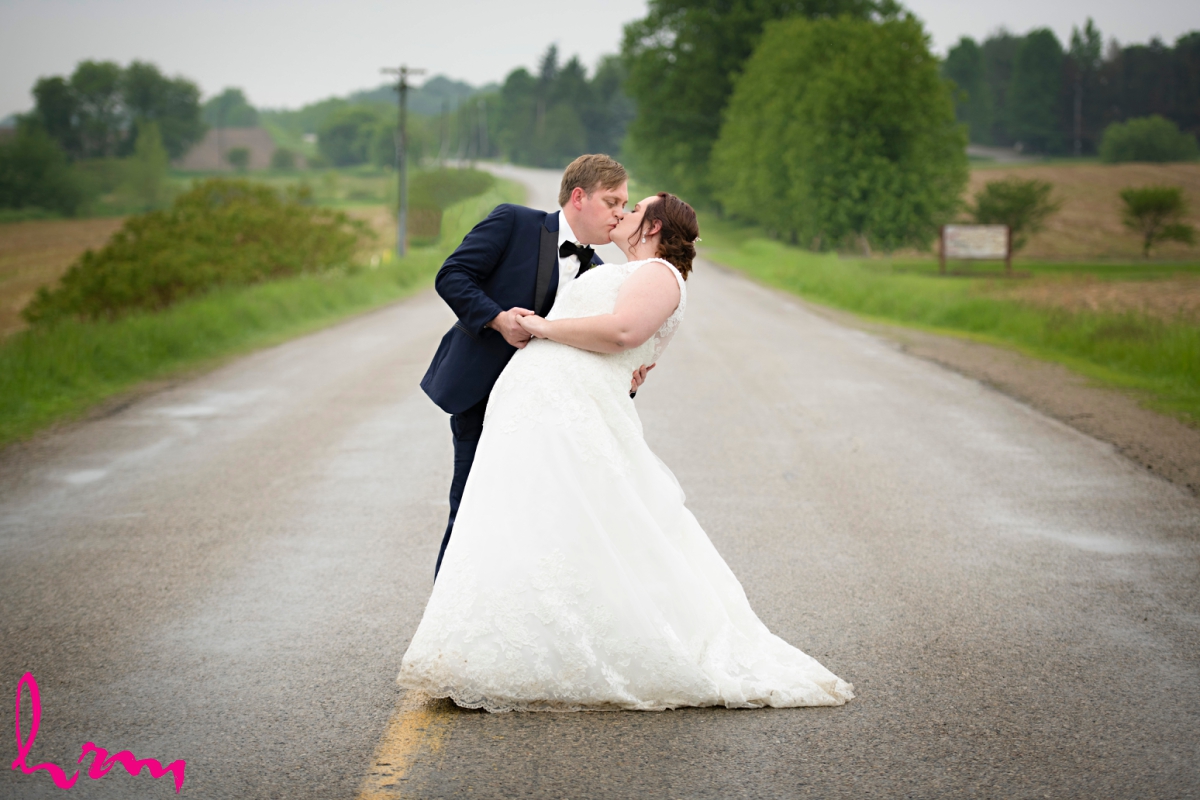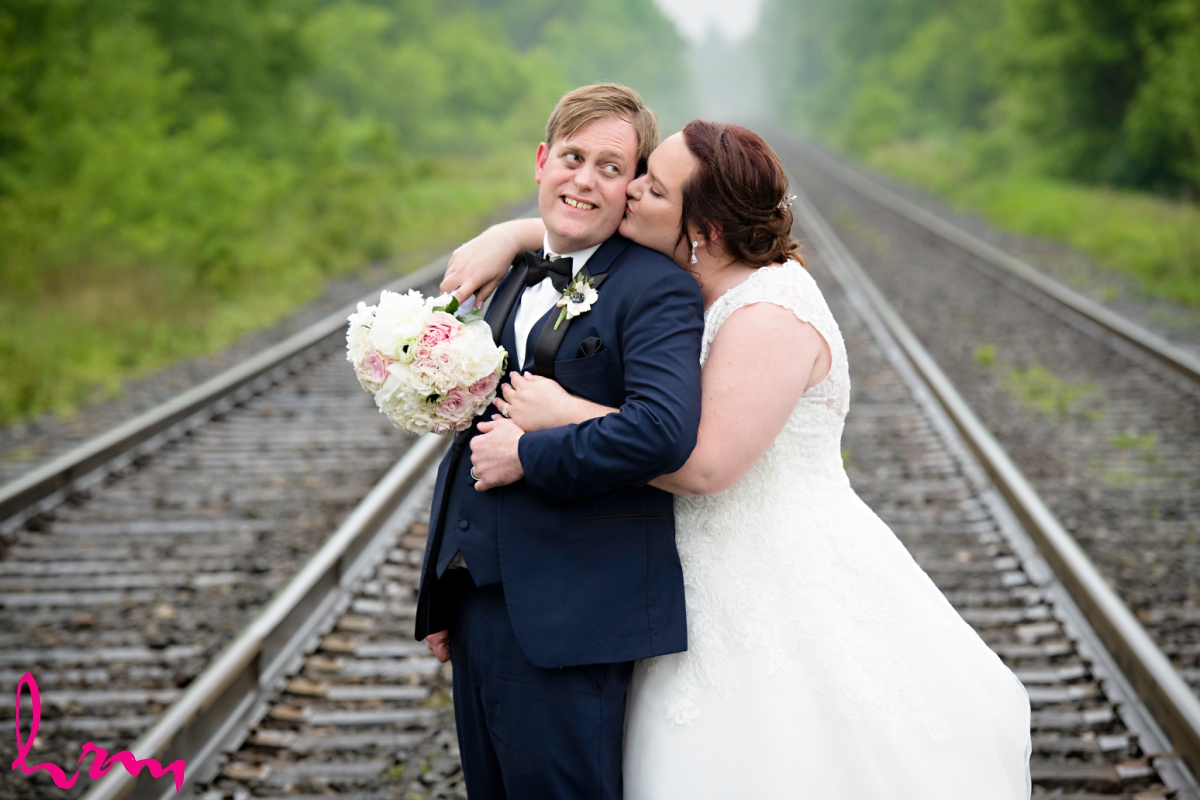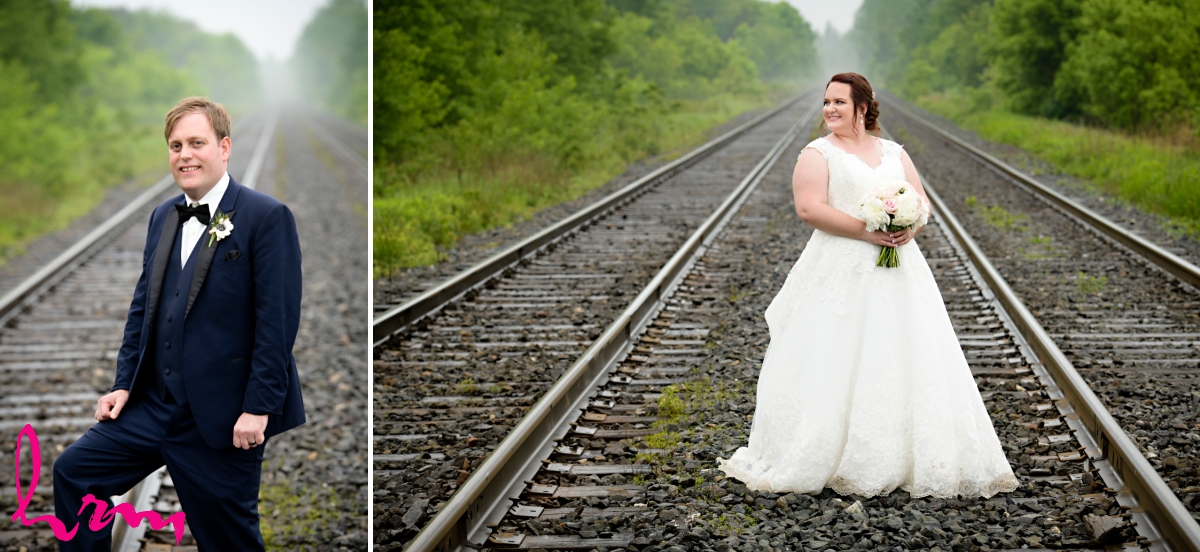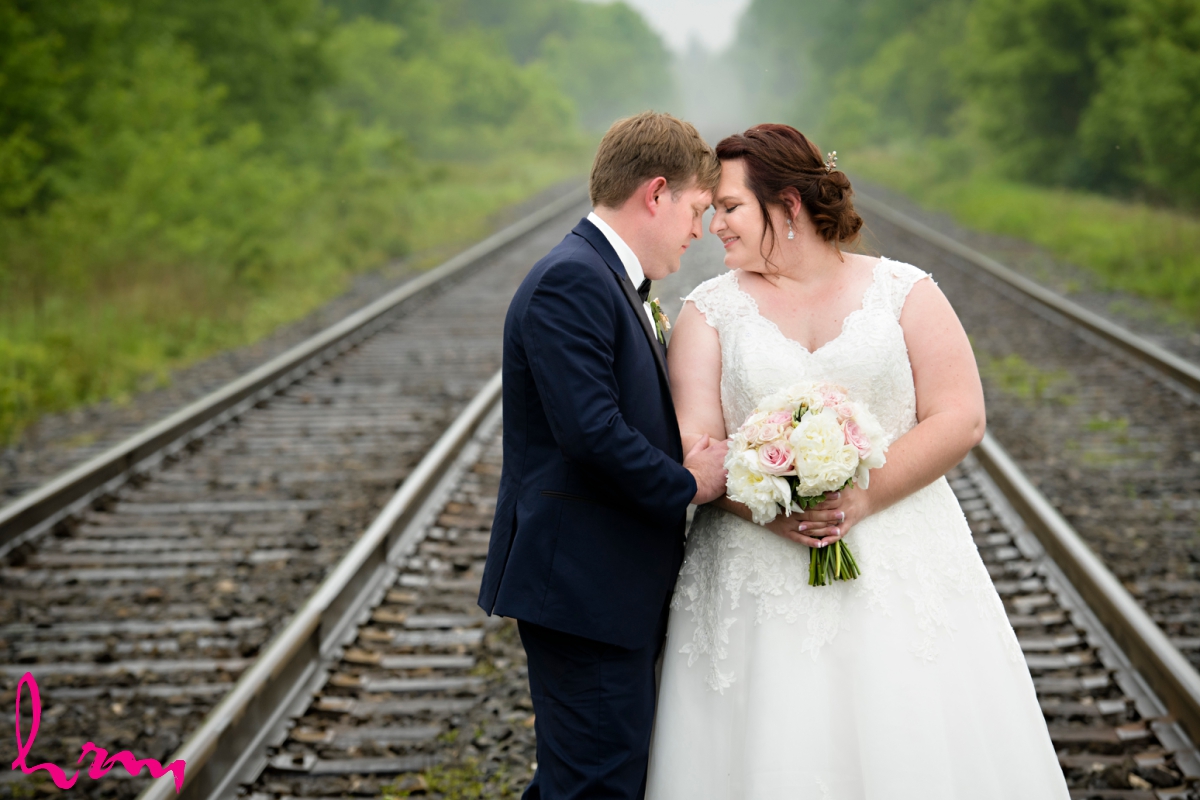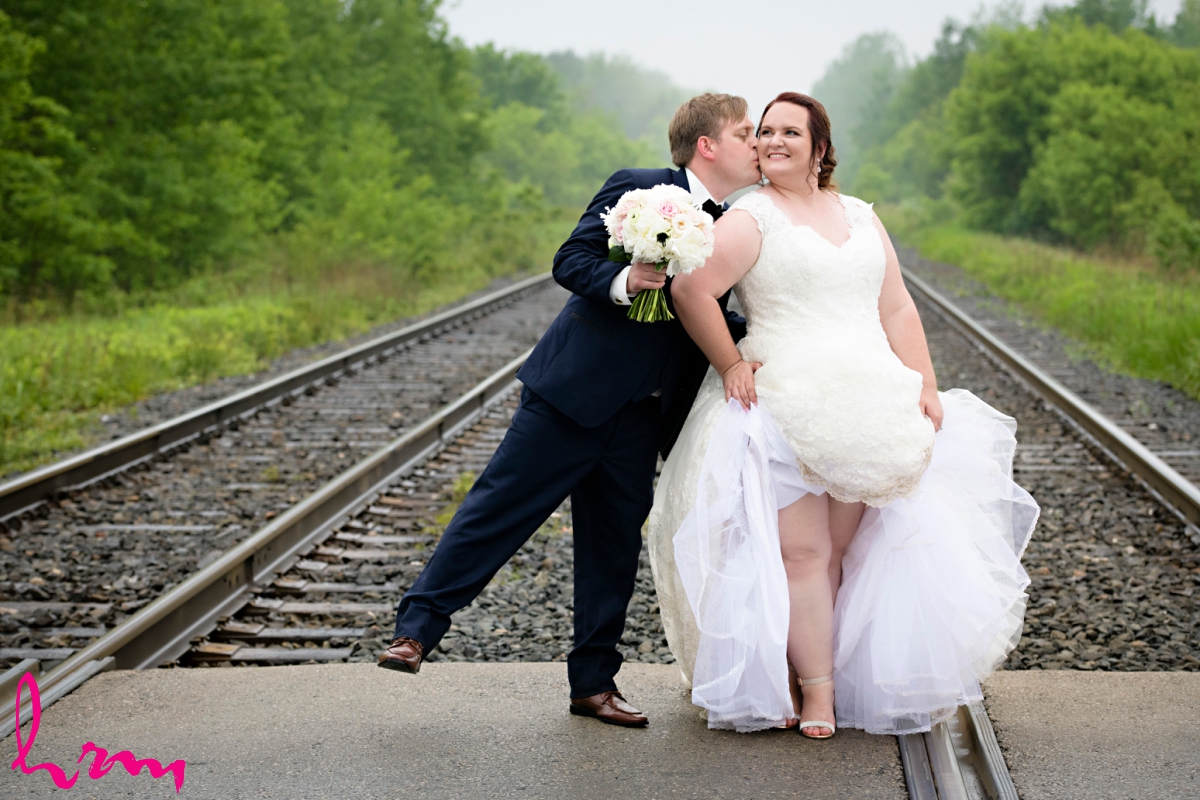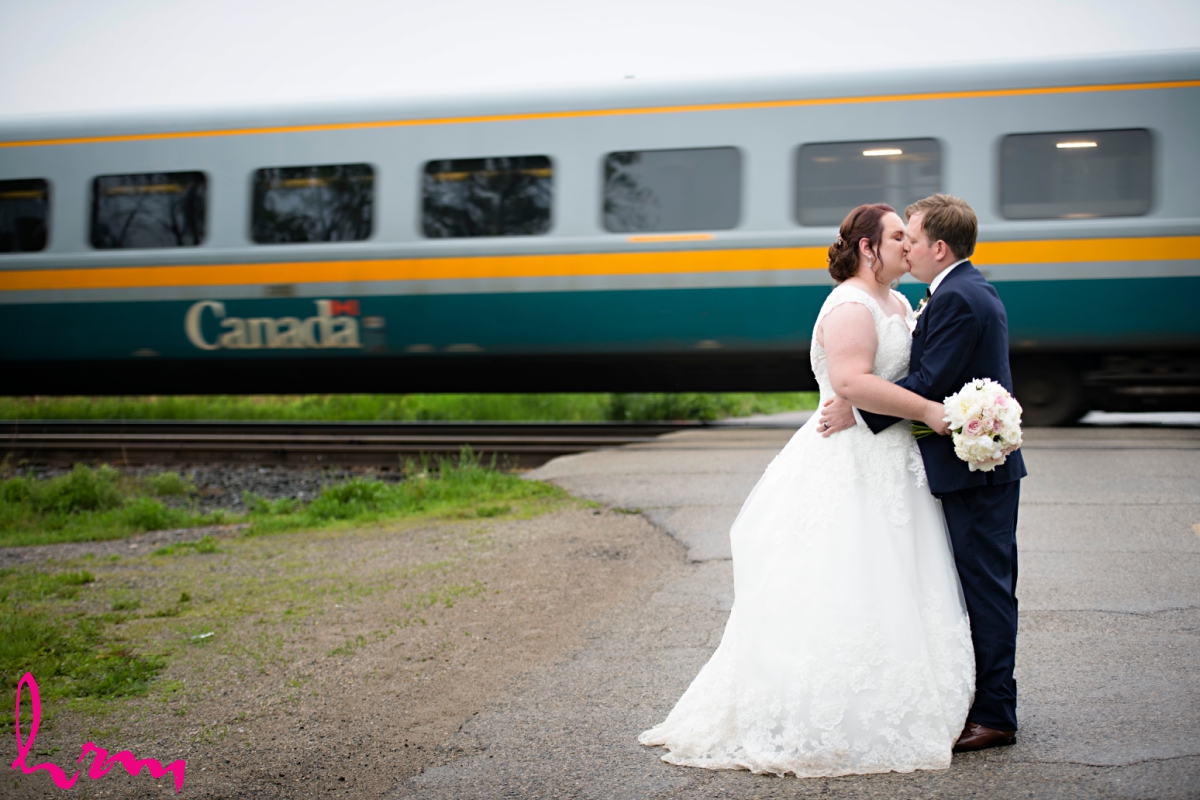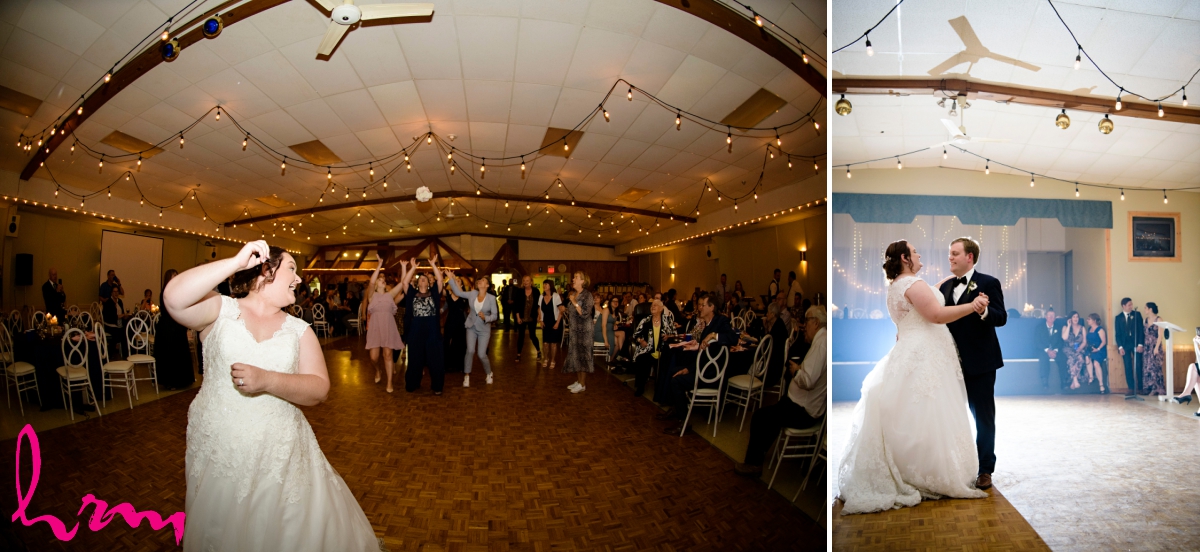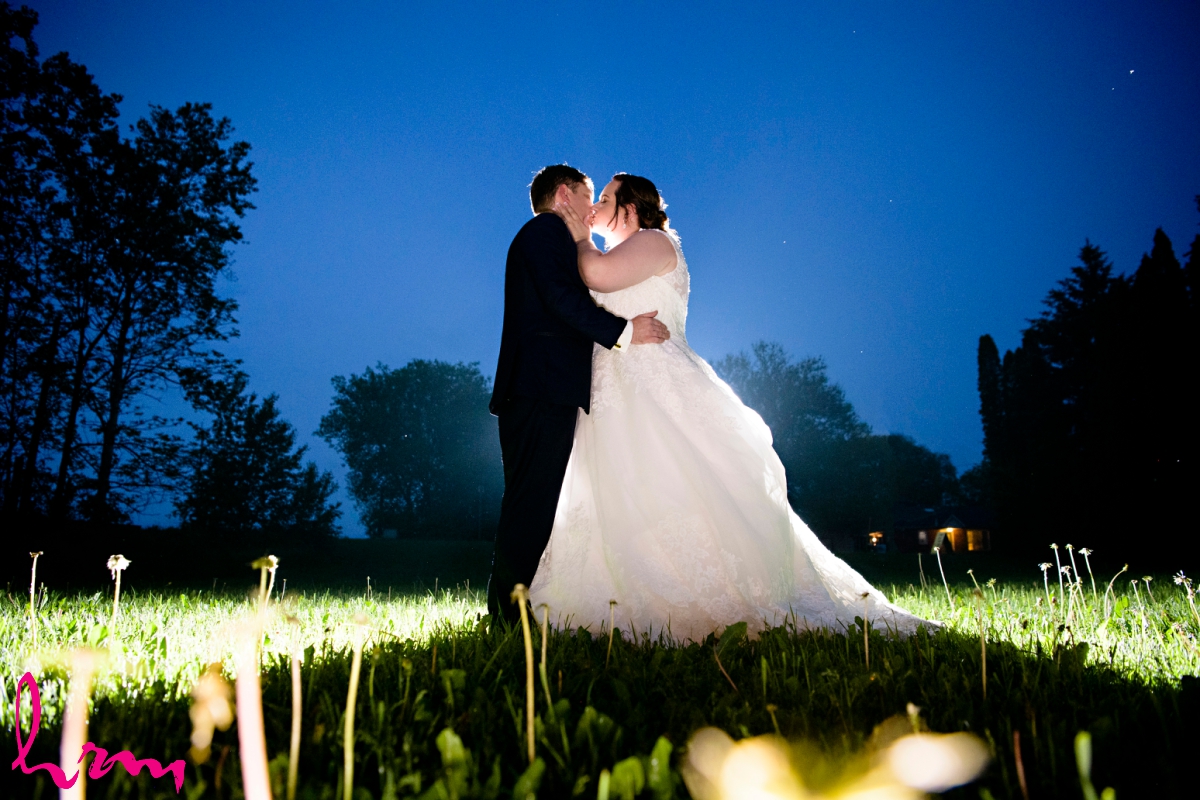 Royb