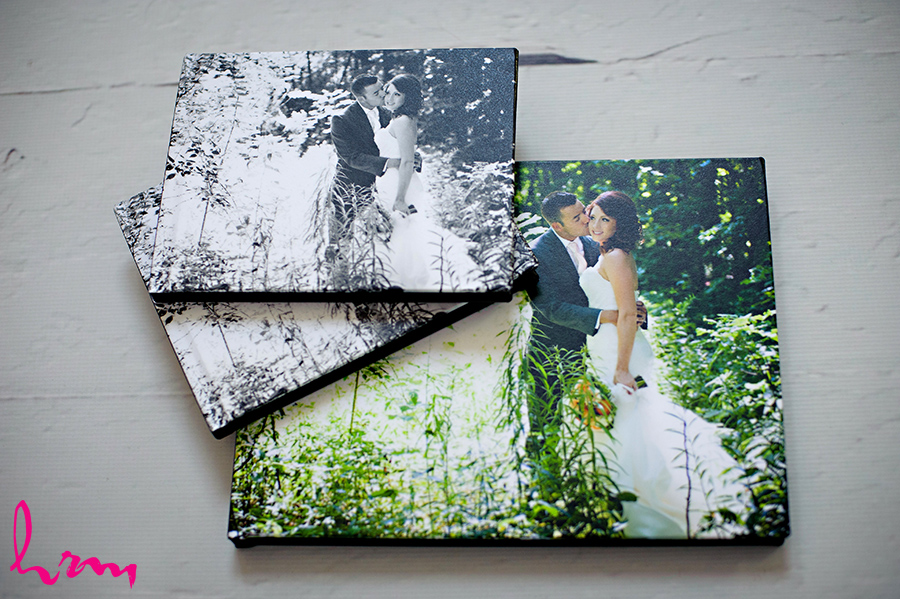 A 12×9 Horizontal Original Artbook with a photo cover. Also matching parent duplicates in 8×6!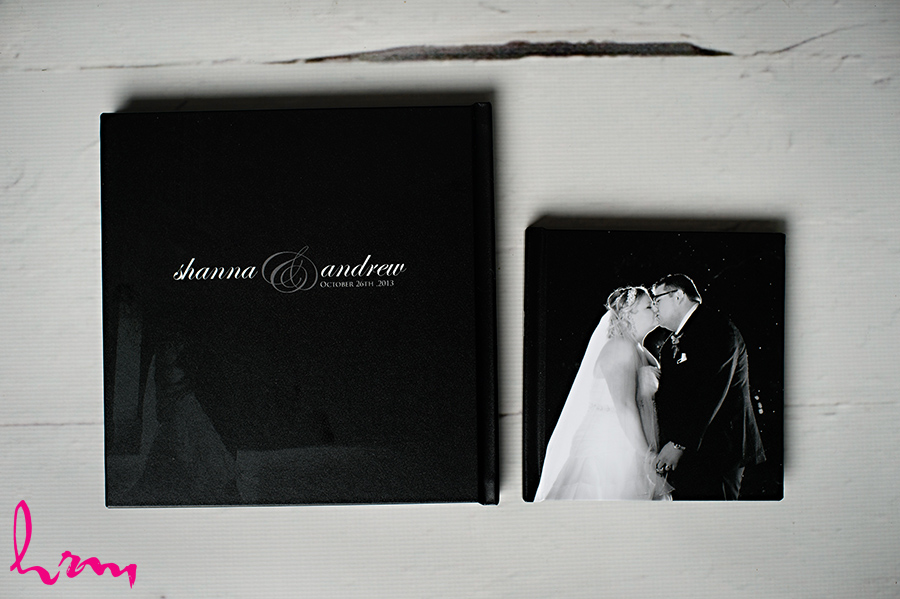 A beautiful 10×10 Original Artbook with a stunning photocover accompanied by a mini 4×4 duplicate album.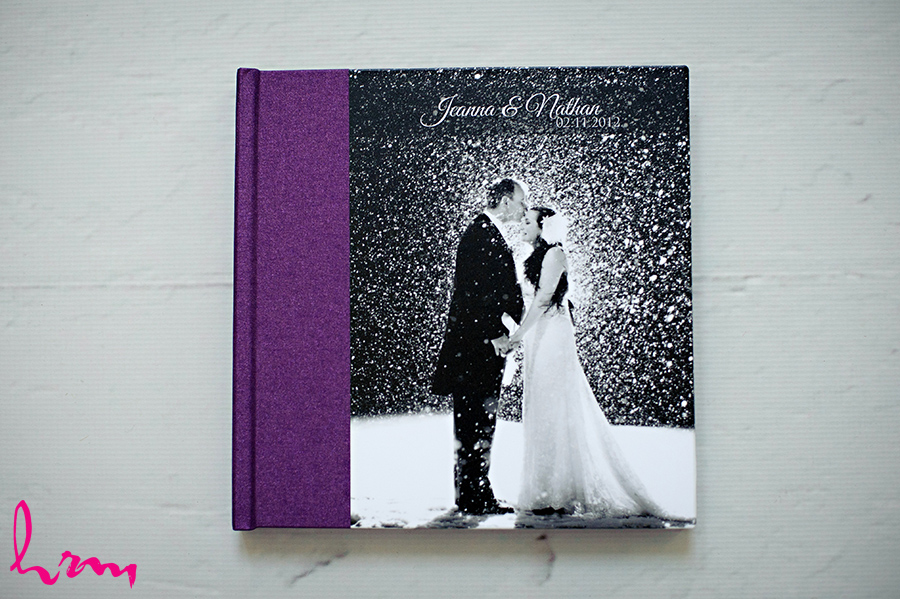 A custom 10×10  Original Art book with a 1/4 image cover with a Linen cover. The beautiful grape ice sparkle cover looks amazing with the black and white image!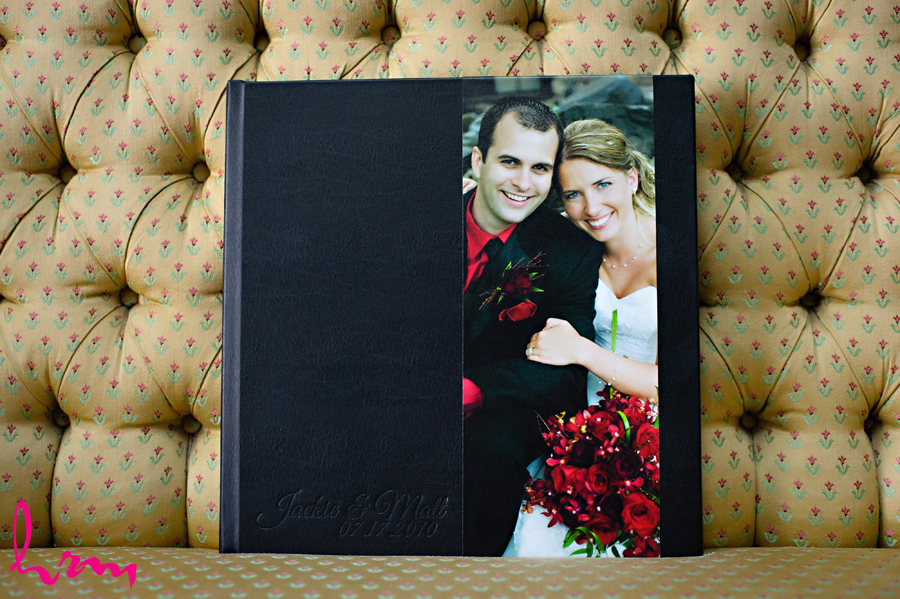 This beautiful album just arrived today and we had to share…. here a few shots to show off Jackie & Matt's amazing wedding album!