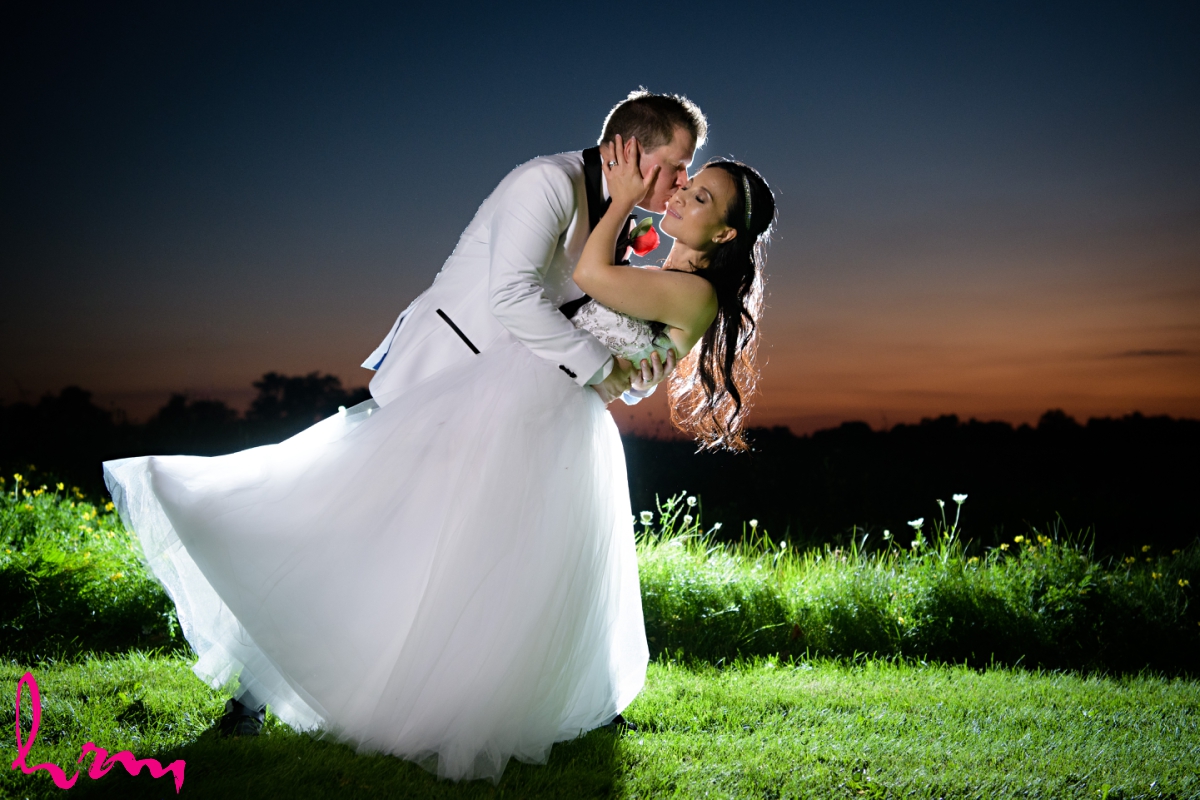 Describe the vision/theme you had for your wedding in 5 words or less: Modern Elegance with Asian Accents
What are your favorite memories of your wedding day?
Bride: Getting ready with my mom and MOH; seeing Shawn for the first time; having all our favourite people together in one room; father-daughter dance; all the heartfelt speeches
Groom: Seeing Annie for the first time, she looked so beautiful! It had only been a few hours but the relief of having her back in my arms is indescribable, I missed her so much. My sister Karen's heartfelt words and prayers for those who could not be with us was touching.
Best wedding related decision: HRM!!! From day one we knew we wanted Heather to photograph the most special day of our lives. She seemed to have the unique ability to beautifully capture the magical moments that we knew we would treasure forever.
Favourite detail: The decor and flower arrangements! The centerpieces and all the extra flowers around the tables were placed so perfectly and the bouquets were stunning. We can't begin to count the number of compliments we received about them. Samirah at Designs in Bloom has a fabulous eye for detail and each floral creation is designed with absolute elegance.
Advice for future brides & grooms: Create a detailed itinerary ahead of time and make sure to share it with everyone involved. Also, enjoy every single moment because the day goes by super fast!
Would you change anything if you could do it all over again?
Anticipate that the schedule falls behind so leave plenty of flexibility – and if we could we would stretch the wedding out to a two day event! It went by way too quick!
Best surprise of the day: My sweet husband surprised me at our wedding by performing Bruno Mars "Just the Way You Are". He taught himself how to play by watching tutorials on YouTube whenever I left the house. I was in complete shock … I had no idea that he would surprise me, let alone learn how to play the piano!
Anything else you'd like to add: We can't believe we had the best Dream Team vendors possible: HRM Photography, Designs in Bloom, LC Productions. Also, a huge thank you to everyone who was a part of our wedding.
VENDORS:
Ceremony Location: RiverBend Golf Community | Reception Location: RiverBend Golf Community | Officiant: Mike Dias | Cake: Chick Boss Cake | Dress: Custom by Lin Zhao | Flowers: Designs in Bloom | Decorator: To Suit Your Fancy | Hair/Makeup: Alycat Makeup & Hair Artistry | Caterer: RiverBend Golf Community | Videographer: LC Productions | DJ: Music Central Entertainment | Rings/Jewelery: Michael Hill | Groom's Attire: Esco | Bridesmaids dresses: David's Bridal
WEDDING SONGS:
Processional: Canon in D
Recessional: L' Innocent by Cirque du Soleil
Entrance: L' Innocent by Cirque du Soleil
First Dance: Feels Like Home by Chantal Kreviazuk
Parent Dances: Stand By Me by Ben E. King
Signing: Perfect by Ed Sheeran
Cake Cutting: Best Day of My Life by American Authors