London Ontario Wedding Vendors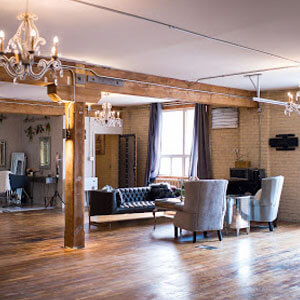 On-location makeup airbrush & event hair service. AlyCat specializes in large weddings and all of the events leading to your wedding. Our service is unique, as you will get 2+ professional artists (makeup & hair artists) to pamper you before your photoshoot or event. We are proud to announce that we are available for makeup and hair services on location as well as in AlyCat Studio. Sit back & relax, let AlyCat's make you look & feel purrrfect!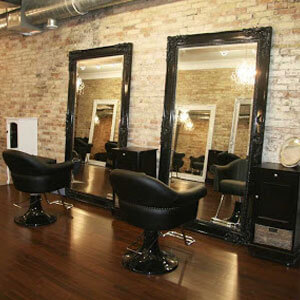 Vanity House believes in an all encompassing experience, from start to finish. We are highly educated, highly trained and passionate about our craft. Our experienced stylists have joined us from all over Canada. With their experienced backgrounds, years of experience, and educational training, we are able to satisfy even the most discerning tastes on your big day.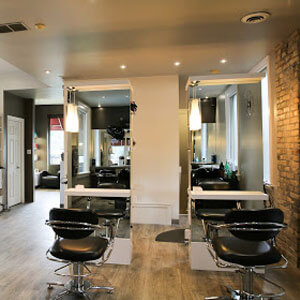 Whether it is your engagement, bachelorette, wedding prep or any other camera-ready event, we are available for your every need. Our educated artists specialize in colour, cutting, up-styling as well as makeup (including the flawless airbrush application). Our teams' professionalism, talent and creativity assist to make your services seamless and stress-free. With the top stylists and makeup artists in Southwestern Ontario, the Taz team is dedicated to delivering the best experience in town!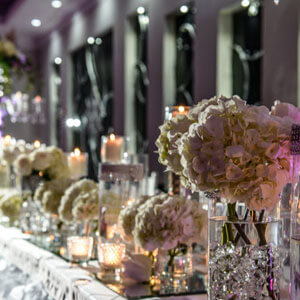 Eclectic Weddings & Events is a design consulting company providing professional and knowledgeable consultants that are beyond-the-box designers with the ability to execute to perfection. We are your one-stop-shop for Decor, Floral, Design and Coordination. Our process is simple: We Listen… Anticipate… Execute… and Deliver!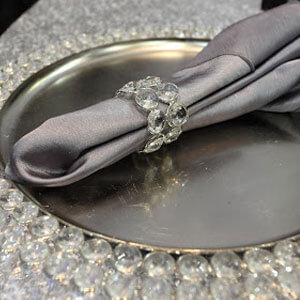 Caralis Weddings & Events was founded by industry expert, and fun loving diva, Nicky Carali. We specialize in creating innovative, sophisticated and cutting edge events. With over 15 years experience in the events industry, we have developed a rich knowledge and understanding of the event world and our clients, resulting in our reputation for creating truly customized, unique and unforgettable events.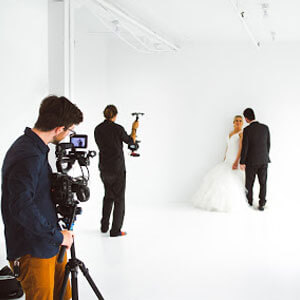 Wyton Weddings specializes in creating real life love stories. We document wedding days on video and bottle them up into forever keepsakes for you to relive again and again.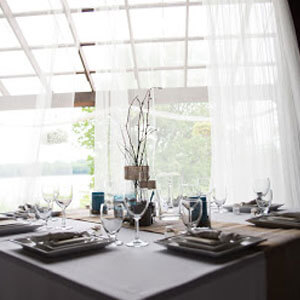 With a strong customer focus and a passion for creating memories and storytelling, LC Productions creates cinematic wedding films. Our business is built upon the great relationships we build with our clients right from our initial meeting. We are based out of London, Ontario, but our team of experienced videographers are willing to travel around Ontario and the globe to fulfill your needs.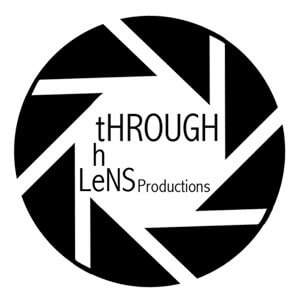 Through the Lens Productions offers candid, documentary style coverage of your wedding day.  All of our packages, prices, and payment plans are customizable upon the clients' desires. Let us capture all the special moments of your wedding day, a memory to last forever!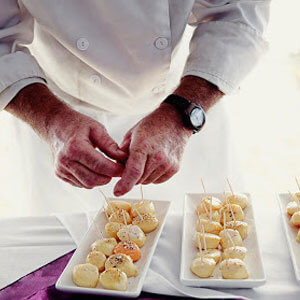 Culinary Catering is a large company that caters to many different venues in London. Not only will they help you find the perfect venue, they will also help you through the entire planning process. They provide absolute excellence in food and service and will go above and beyond to make sure your event is unforgettable.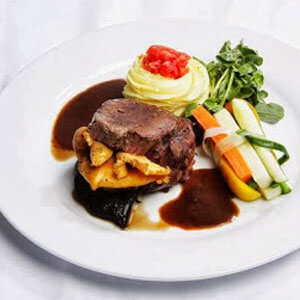 One of the preferred caterers of London, David, of Sticky Pudding Catering, strives to accommodate your every need by planning and implementing the perfect function based on your requests and ideas. Whether it be a wedding, a birthday celebration, a reception, or a dinner party, David consistently impresses potential clients with his positive energy, enthusiasm, and creativity. He will enhance your vision or help you develop one that is unforgettable.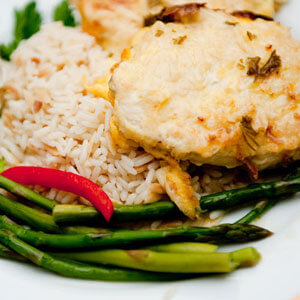 When you want quality and consistency, North Moore Catering Ltd. is London's most refined caterer. We don't believe in "cookie cutter" wedding menus and create individualized menus for each wedding so no two are ever the same. All food is cooked fresh on site.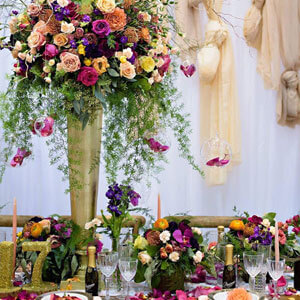 Professional wedding planning and coordination for London and Southwestern Ontario. Polished planning for your blissful day!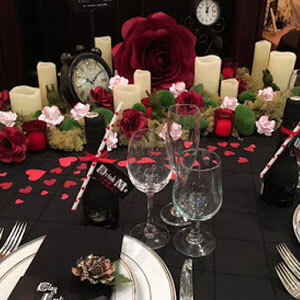 A unique wedding coordination company specializing in personal and creative weddings.  Offering full planning, day-of coordination, and anything in between, Amy and her team will help control your budget, save you time, and reduce your stress, allowing you to enjoy the most special day of your life.  Call Unmistakably You today, where it's Your Wedding, Your Way!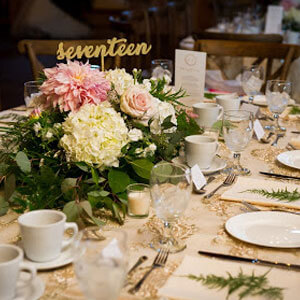 We are a full-service event planning company that plans wedding, social events, engagements, gala events and corporate events. We are a team of professionals with a background in hospitality.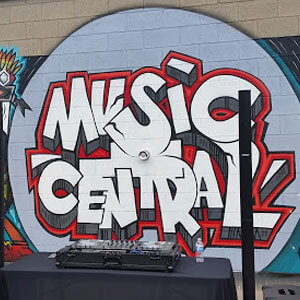 Music Central is London and area's most respected wedding DJ and entertainment company.  We offer customized packages from the ceremony to the dance, including a DJ and live music options.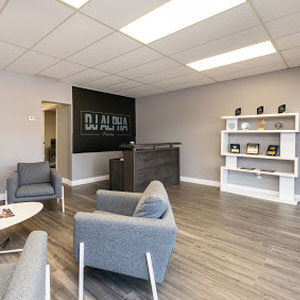 We're redefining the role of a wedding DJ. It's your day, you should have complete control of what direction you want the night to head. From the moment the first guest arrives, to the very last song, our goal is simple: Make sure you and your guests have an absolutely amazing experience.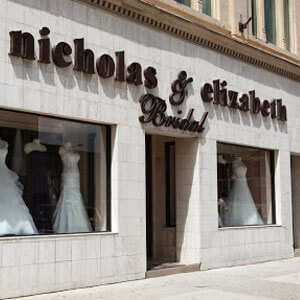 Nicholas & Elizabeth Bridal is proud to be one of London, Ontario's oldest and most prestigious bridal salons. When a bride comes to Nicholas & Elizabeth, we take pride in helping her find the perfect wedding dress with the kind of care and honest customer service that we've become known for.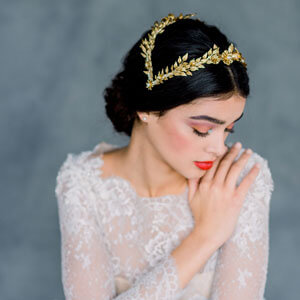 Hand-made with love, Blair Nadeau Millinery specializes in custom Fascinators, Veils, Crowns and Hats. Crafted in a quaint studio in Toronto Ontario, each piece is made to order from the finest materials imported from Europe and beyond. Stitch by stitch, crystal by crystal, each feather laid by hand, our Millinery is designed to be passed down from generation to generation.
I serve all partnerships in planning a ceremony that reflects their uniqueness, and I believe in ceremonies to honour all relationships; with a strong commitment to serving LGBTQ2+ partnerships, unions and wedding ceremonies. It is every person's right to determine their family, and I happily walk beside each unique individual that chooses me to be a part of their journey.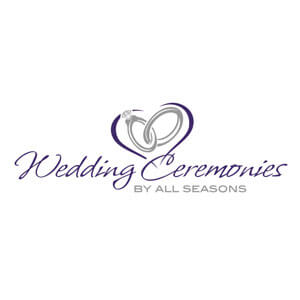 Melissa feels every couple, no matter their culture, faith or sexual orientation, has the right to happiness and a beautiful wedding. She is thrilled to help fulfill those dreams through officiating ceremonies.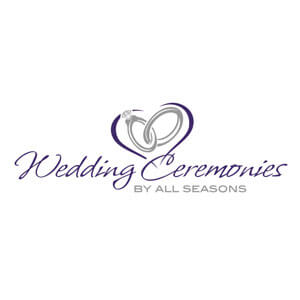 Lori believes in the inclusion of all people regardless of ability, sexual orientation, race and skin colour. She is very personable with people and those in her presence are made to feel comfortable. She allows people to be who they are without judgment and believes that all couples should have the right to choose whom they marry and how they want to celebrate their special day in union.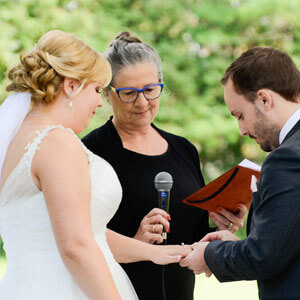 It is about you two and your journey through life together. This is your day, your celebration and your commitment. My commitment is to work with you to create the perfect ceremony that is uniquely yours, one that is truly what you want it to be. I want to help you reflect your love and your life together.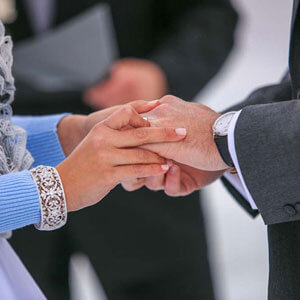 We are a husband and wife Team of Ordained Ministers pursuing our passion to serve others.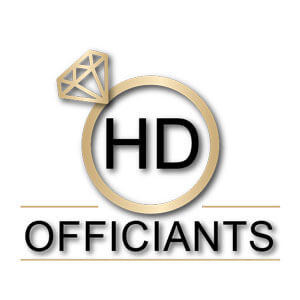 Jeff of HDOfficiants.com is a preferred wedding officiant in London.  He brings passion, humour and professionalism to the most important 30 minutes of your life. You as a couple, have the opportunity to craft your ceremony to your personality,  while Jeff has the ability to not only capture your vision, but deliver it as well.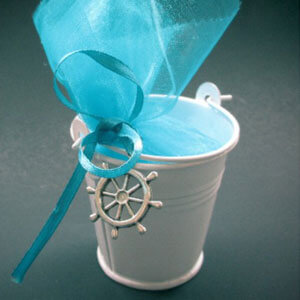 Moments In Tulle designs and creates custom handmade favours. Particularly for weddings. At Moments In Tulle the client tells us the theme and/or colours of their wedding and we design the perfect favour that will fit their style. Moments In Tulle offers a great variety of favours. Traditional, modern, classic and vintage. Favours that are a beautiful and thoughtful keepsake. Favours that are a reflection of the bride and groom.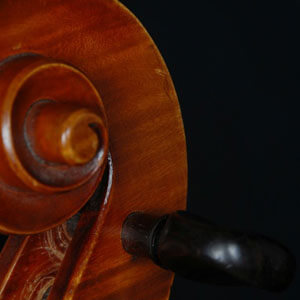 We are London, Ontario's premier String Quartet (or Trio) for weddings, and other special occasions.  Our group is comprised of professional musicians, who have performed internationally. Contact us to find out how we can enhance your special event!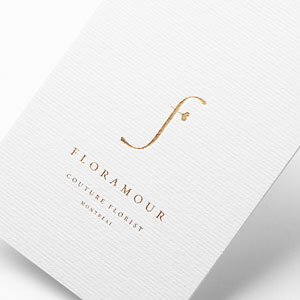 This design studio offers a creative cluster of original design with fresh ideas for the individual who seeks for elegant & modern simplicity.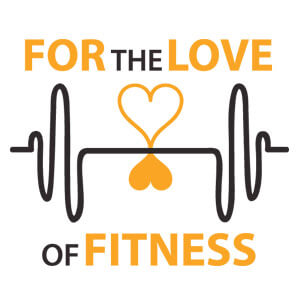 Your special day is coming and all it seems you have time to do is plan your wedding. For the Love of Fitness is here to help take the ease and stress out of your day and the pounds off of your body! With our help, you will be in great shape by the time you walk down the aisle and you don't ever need to step foot in a gym once. We believe that everyone should be able to train with comfort, equality, and affordability.
Professionally designed wedding cakes, cupcake displays, edible favours & cake toppers. Exceptional & reliable customer service you can trust on your big day!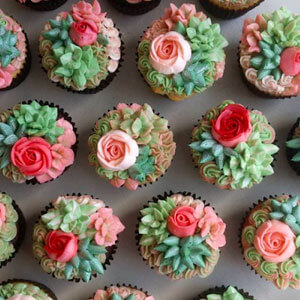 Cake designer, Kate St Laurent, handcrafts cakes from her boutique bake shop just south of London, Ontario. Specializing in handmade sugar flowers and delicate piping, she will create a visually stunning, great tasting cake for your big day. All cakes are baked fresh from scratch using a mix of local and organic ingredients.
As a Realty Firm Inc. professional, I am dedicated to providing you with the highest quality service possible, worthy of your referral. Since 2000, I have worked in customer service and have always dealt with my customers face to face and with the utmost care. Positive, motivated and knowledgeable; I am willing to do my best job for you, find the answers to your questions and obtain exemplary results.